317. Improving Crawling & Indexing using log files with Steven van Vessum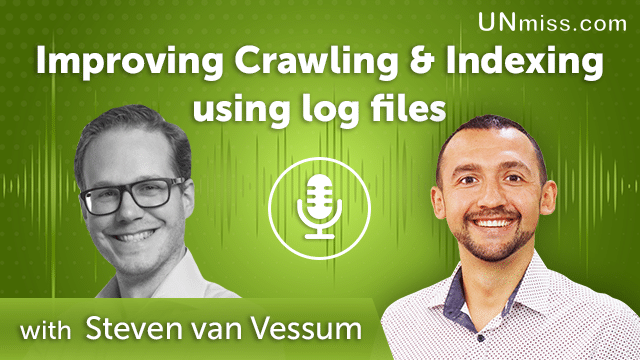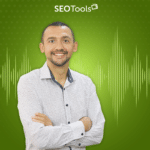 Big websites spend a lot of resources creating high-quality content.
It's an immense frustration when Google ignores this content.
How to overcome this issue?
Steven van Vessum shares a lot of valuable insights and replies to the following questions:
– What is the difference between crawling and indexing in SEO?
– How do crawling and indexing work?
– How does indexing affect search query SEO?
– How long for SEO indexing?
– Why are some pages discovered but not indexed or slow indexing?
– How site speed affects SEO indexing?
– How to improve indexing SEO?
Watch or listen to the entire episode to know a lot more.
Let's discuss more in our group – https://www.linkedin.com/groups/12416146/.
Wanna get more traffic? Submit your request on my website – https://unmiss.com/.
Learn more about Steven van Vessum on the following resources:
Website:
https://www.conductor.com/
Linkedin:
https://www.linkedin.com/in/stevenvanvessum/
Twitter:
https://twitter.com/stevenvvessum
I'm Anatolii Ulitovskyi.
My sole purpose is to help you get more relevant traffic ASAP.
Let me start growing your business with a FREE analysis.