384. How to Set Up Amazon Advertising with Prabhat Shah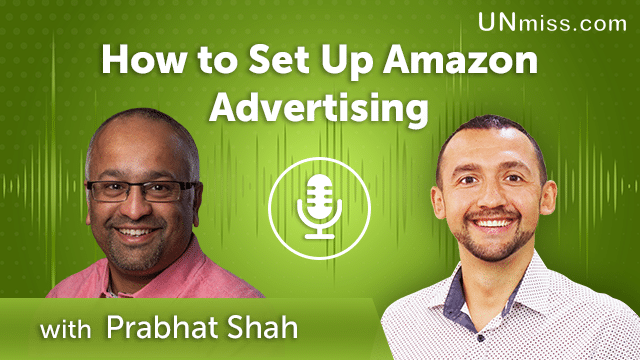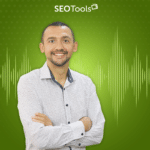 Amazon offers a variety of advertising options that can be used to promote products. These options range from traditional sponsored product ads to modern product display ads.
The sponsored product ad is a primary option that allows brands to place their products in relevant search results and on relevant pages.
Product display ads are another option for brands wanting to promote their products on Amazon. They offer a more visual approach than the traditional sponsored product ad and allow brands to show off their products in high-quality images and videos and provide additional information like price, availability, and reviews.
Amazon also offers other advertising options, such as Sponsored Brands Ads, which are similar to Sponsored Product Ads but allow brands to target specific keywords or phrases rather than just search results or pages. These ads can be seen by customers who have searched for these keywords or phrases within the past month on Amazon's site but have not made any purchases yet.
Prabhat Shah shares a lot of valuable insights on our podcast.
Watch or listen to the entire episode to know a lot more.
Let's discuss more in our group – https://www.linkedin.com/groups/12416146/.
Learn more about Prabhat Shah on the following resources:
Website:
https://onlineselleruk.com/
Linkedin:
https://www.linkedin.com/in/prabhatshah/
Twitter:
https://mobile.twitter.com/onlineselleruk/
I'm Anatolii Ulitovskyi.
My sole purpose is to help you get more relevant traffic ASAP.
Let me start growing your business with a FREE analysis.