194. How To Launch Your Podcast With Daniel Burstein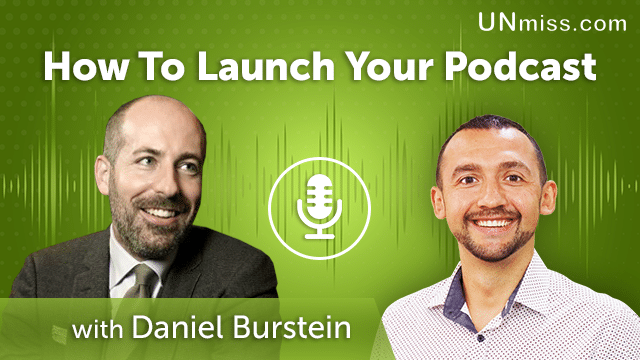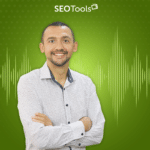 A podcast is a great way to reach your goals:
– new customers;
– grow an audience;
– build relationships.
So, how can you make it grow?
Podcasts need a lot of work and time.
There is no way to make them look professional.
Learn how to manage your podcast with Daniel Burstein who has extended experience on this topic.
Watch or listen to the entire episode to know a lot more.
Learn more about Daniel Burstein on the following resources:
Website: https://www.marketingsherpa.com/podcast
Linkedin: https://www.linkedin.com/in/danielburstein/
Twitter: https://twitter.com/danielburstein
I'm Anatolii Ulitovskyi.
My sole purpose is to help you get more relevant traffic ASAP.
Let me start growing your business with a FREE analysis.