302. How to Grow Revenue with No-Code Mobile Apps with Kaius Meskanen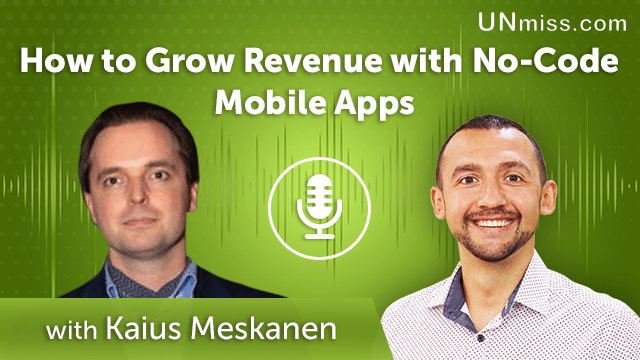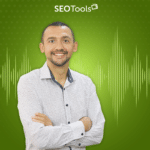 Businesses are looking for new ways of getting customers.
Old channels are overwhelmed and overpriced.
That is why important to find something unique.
Early adopters always win.
No-code mobile apps help to sell products, communicate with customers, and go step-by-step with new techs.
Kaius Meskanen shares a lot of valuable insights and replies to the following questions:
– What is a no-code app, and what are its benefits?
– What is an excellent no-code software to build mobile apps?
– No-code benefits for businesses.
– How to use no code to retain customers?
– How to market and sell in your mobile app?
– How to develop a no-code mobile app step-by-step?
– How to plan the functionality of your app before beginning development?
– How to do a pricing analysis to increase revenue without violating any rules or regulations?
Watch or listen to the entire episode to know a lot more.
Let's discuss more in our group – https://www.linkedin.com/groups/12416146/.
Wanna get more traffic? Submit your request on my website – https://unmiss.com/.
Learn more about Kaius Meskanen on the following resources:
Website:
https://www.choicely.com/
Linkedin:
https://www.linkedin.com/in/kaiusmeskanen/
Twitter:
https://twitter.com/kaiusmeskanen
I'm Anatolii Ulitovskyi.
My sole purpose is to help you get more relevant traffic ASAP.
Let me start growing your business with a FREE analysis.