363. How to Get Success on Shopify with Kurt Elster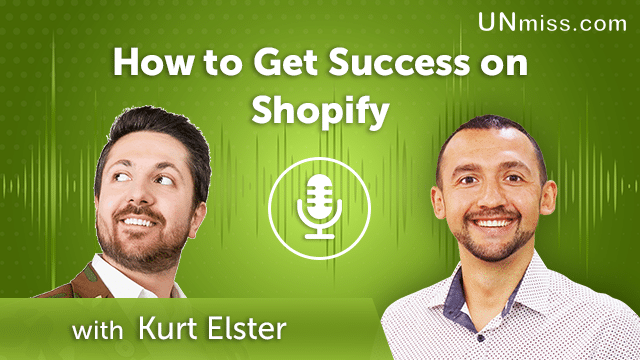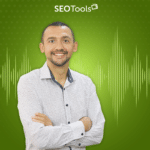 Shopify is an excellent platform for entrepreneurs who want to start their online store. As it is a great platform, it's also important to get your marketing strategy right.
Shopify provides everything you need to build and run an online store, including eCommerce website builder, shopping cart software, inventory management, and payment processing.
You can choose from over 100 professional templates and themes that are easy to customize and use on your Shopify store. If you don't find one that suits your needs, you can create a custom theme with the help of the Shopify Theme Store's drag-and-drop editor or HTML or CSS code.
Some of the most important features of Shopify are:
– Ecommerce store builder
– Customizable themes
– Mobile app for shop owners
– Marketing tools like SEO and social media marketing
There are many ways to succeed with Shopify, but the most important things are a good product and a great marketing plan. You should also clearly understand the competition, what's currently trending in the market, and what your customers want.
Kurt Elster shares a lot of valuable insights on our podcast.
Watch or listen to the entire episode to know a lot more.
Let's discuss more in our group – https://www.linkedin.com/groups/12416146/.
Learn more about Kurt Elster on the following resources:
Website:
https://ethercycle.com/
Linkedin:
https://www.linkedin.com/in/kurtelster/
Twitter:
https://twitter.com/kurtinc
I'm Anatolii Ulitovskyi.
My sole purpose is to help you get more relevant traffic ASAP.
Let me start growing your business with a FREE analysis.