180. Customer Research And Go-To-Market Strategies With Ryan Gibson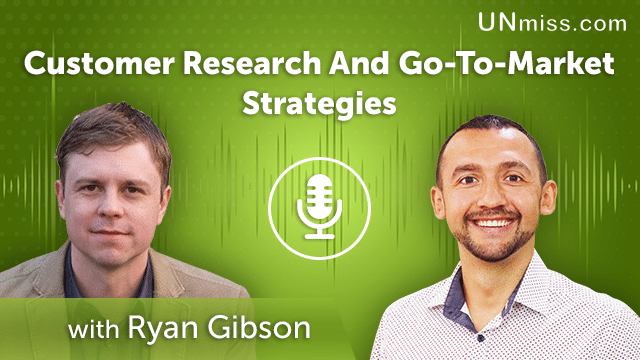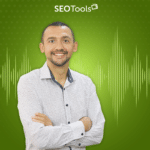 Customer research has been a key strategy for the companies to meet their end goal.
They use customer research tools like surveys and social media to understand their customers and gain the insight on the competition.
As more and more technological advancements are made, more businesses have realized the need to use AI in order to take customer research further.
Some companies, like Airbnb and Slack, have already started using AI in 2018.
Meanwhile, some companies are still apprehensive about adopting this technology due to potential risks that it poses when it comes to privacy concerns.
Many organizations who rely on cutting-edge technologies are now switching to these AI tools because of its potential benefits such as cost savings and increased productivity.
As the AI will be gaining more and more power, customer research will take a new shape.
They need to adapt it to the changes that are happening in their industry.
The traditional market research model has always been a challenge for start-ups because of its high cost and time-consuming nature.
With the advancement of technology, customers now expect quick turnaround.
The use of AI in market research is increasingly getting popular.
This is an approach where AI generates proposals for companies based on customer's preferences and wants.
It also ensures that the information gathered has value for customers by extracting target audiences' insights from artificial data.
Watch or listen to the entire episode to know a lot more.
Here is our sponsor – Ahrefs which provides SEO tools and resources to grow your traffic.
Learn more about Ryan Gibson on the following resources:
Website: https://www.contentlift.io/
Linkedin: https://www.linkedin.com/in/ryan-paul-gibson/
I'm Anatolii Ulitovskyi.
My sole purpose is to help you get more relevant traffic ASAP.
Let me start growing your business with a FREE analysis.