Stephen Shortt: Family Business Succession – A Guide to Seamless Transition (#598)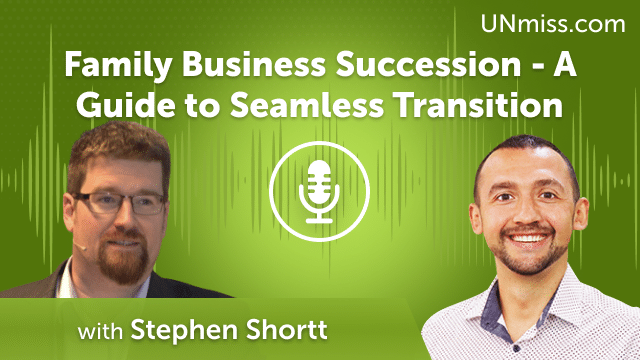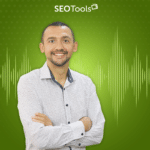 Succession is inevitable. Family businesses are delicate. Career transitions can be daunting. Your career path needs planning. In this riveting episode, we delve into the essential aspect of family business – succession planning.
Stephen Shortt, a seasoned expert in career guidance and business planning, shares invaluable insights on navigating the complex terrain of family business succession. He also provides guidance for individuals at the start of their career path or contemplating a career change.
Tune in to understand the importance of this topic and how it can shape your business or career future:
What is the significance of succession planning in family businesses?
How can a family business ensure a smooth transition during succession?
Can you share an example of a successful family business succession?
What challenges can arise during succession planning, and how can we overcome them?
For individuals starting their career, what guidance can you provide for a successful journey?
What advice do you have for those contemplating a career change?
How can one strike a balance between professional aspirations and family business responsibilities?
Don't miss this episode with Stephen Shortt as he demystifies the path to successful succession planning and effective career transitions. Secure your family business's future and carve out your successful career path today!
Learn more about Stephen Shortt the following resources:
Website:
https://careerfit.com
Linkedin:
https://www.linkedin.com/in/stephenshortt/
Twitter:
https://twitter.com/stephenshortt
I'm Anatolii Ulitovskyi.
My sole purpose is to help you get more relevant traffic ASAP.
Let me start growing your business with a FREE analysis.