144. Free Affiliate Marketing Learning With Dave Mac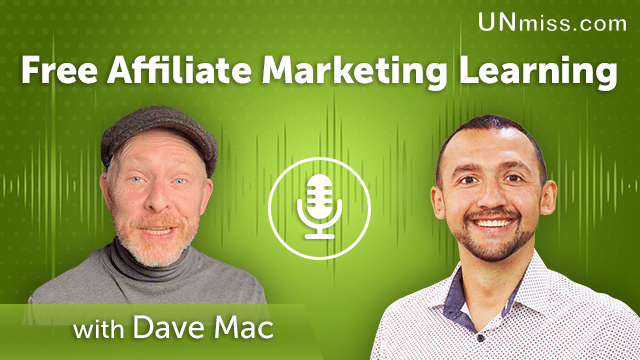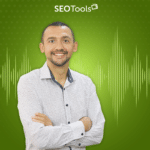 Affiliate Marketing is the best source to find leads.
Agree? Not?
Take a look at the affiliate marketing proliferation in recent years.
Because it's super easy and "people only want 1 thing" – they can buy, sell and train affiliate programs that generate quite a lot of profit.
There are some big names marketing on affiliates these days, such as Zappos or Groupon.
It makes sense when you think how it's done.
On top of that there're some interesting stats which show you a specific specialties of online business marketers who are using LinkedIn different than other industry areas.
We need to remember that Affiliate marketing is still quite new (we started talking about it on 11th October 2001!
What made AdWords and Redplaza such a significant revolution on the advertising/promotion industry is because they helped companies to establish long-term relationships with their affiliates, where they got higher commissions than direct relationships.
By 2022, the world relies heavily on affiliate marketing.
As the business changes from online to offline, involvement in affiliate marketing is bound to follow.
Affiliate Marketing in the future will be led by more strategic brands.
More providers from different industry sector are planning to join the market.
Watch or listen to the entire episode to know a lot more.
Learn more about Dave Mac on the following resources:
Website: https://davemac.media/
Linkedin: https://www.linkedin.com/in/davemactv/
I'm Anatolii Ulitovskyi.
My sole purpose is to help you get more relevant traffic ASAP.
Let me start growing your business with a FREE analysis.