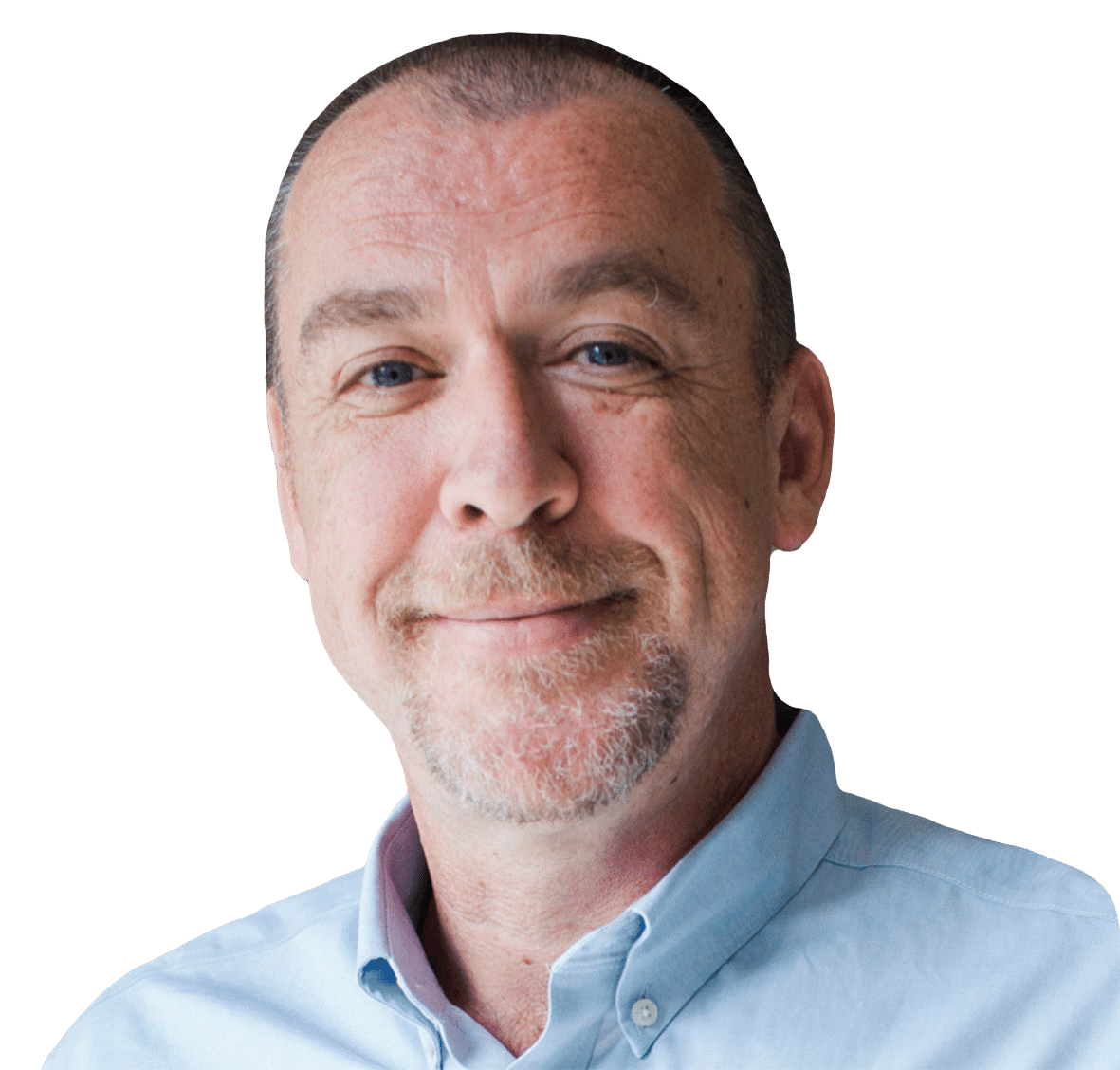 Ulli Appelbaum
I am an award-winning marketing and brand strategy consultant with more than 20 years of experience. I've held senior strategy roles at some of the largest advertising agencies in the world, including BBDO, Leo Burnett, Fallon Worldwide, and SapientNitro, working on such brands as Wrigley, Harley Davidson, Hallmark, Nestle, Procter & Gamble, and Chrysler.
I've contributed to 7 Effies, and an ARF (Advertising Research Federation) Ogilvy award for Excellence in Research, and my insights and strategies for Wrigley, Harley Davidson, Hallmark, Nestle, Procter & Gamble, Chrysler, and others have helped build these brands in Europe, Asia, Latin America, and the US.
I have also created two products to help marketers come up with sharper strategic ideas while being more effective and efficient:
The best-selling Positioning-Roulette method cards, available on Amazon (already in its second edition), are a set of 26 exercise cards, validated by over 1200 case studies of effective brand building, created to help you explore your brand positioning options more effectively (5 Stars reviews).
"Aha!, The Ultimate Insight Generation Toolkit", a deck of 49 exercise method cards designed to help you mine for and uncover insights faster (launched in April 2018) (4.5 stars reviews on Amazon)
I am also a blogger for the Huffington Post, a contributor to various trade publications in the US and Europe, and a regular podcast interviewee and speaker. Lastly, I am a member of the Practitioner Council of the American Marketing Association.
I live in Minneapolis, Minnesota, but work globally.
Learn more about Ulli Appelbaum on the following resources: