307. The Brand Positioning Workbook & Development with Ulli Appelbaum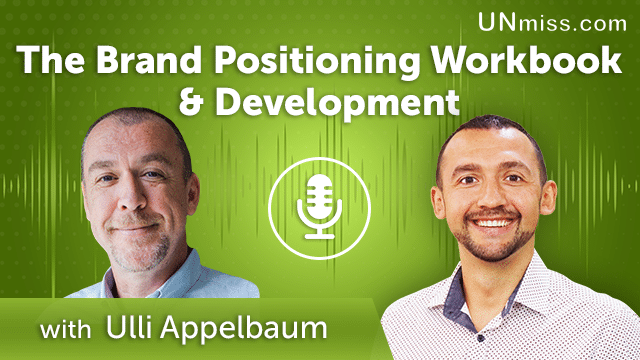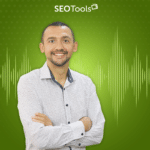 Creating strong brand recognition is a must-have.
Because customers buy from loving brands.
Ulli Appelbaum shares a lot of valuable insights and replies to the following questions:
What is brand positioning in marketing?
Why is brand positioning important?
Which level of brand positioning is easiest to copy or imitate?
How to determine brand positioning?
What is a brand positioning strategy?
How to build brand positioning?
How to develop brand positioning?
How to measure brand positioning?
Watch or listen to the entire episode to know a lot more.
Let's discuss more in our group – https://www.linkedin.com/groups/12416146/.
Wanna get more traffic? Submit your request on my website – https://unmiss.com/.
Learn more about Ulli Appelbaum on the following resources:
Website:
https://first-the-trousers.com/
Linkedin:
https://www.linkedin.com/in/ulliappelbaum/
I'm Anatolii Ulitovskyi.
My sole purpose is to help you get more relevant traffic ASAP.
Let me start growing your business with a FREE analysis.