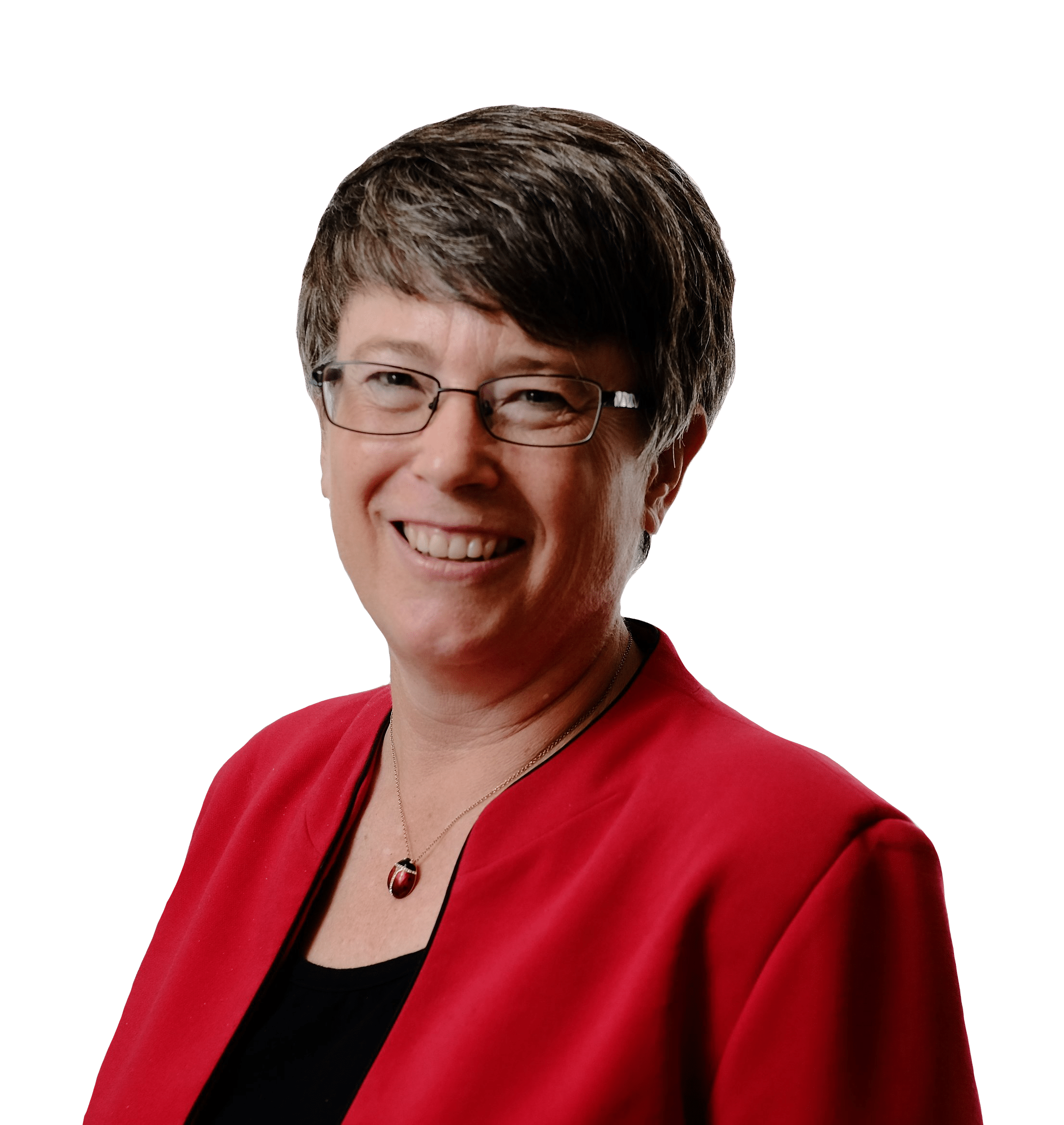 Trudy Rankin
I love helping people successfully plan and build online businesses. It gives me a lot of satisfaction.
I also enjoy helping small businesses grow by understanding their customers better .. so they can offer the right product or service to the right customer at the right time.
Some work achievements that have brought me great joy:
Helping people successfully become financially independent by setting up their online business
Receiving Australian government funding so we can teach even more people how to set up an online business
Working with Vision Australia to teach blind and partially sighted people how to set up an online business
So … if you are a service provider helping people find a job or develop new skills, let's chat to see if there is some way we can collaborate.
Learn more about Trudy Rankin on the following resources: