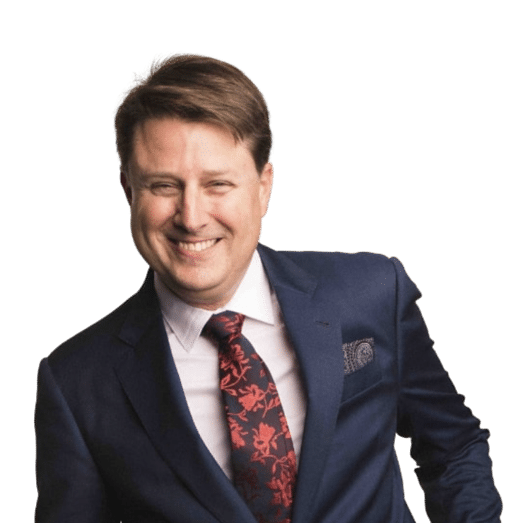 Steve Multer
Steve Multer is renowned for seamlessly connecting the essence of brands with the hearts of their audiences. With over two decades in the industry, Steve has crafted and delivered over 20,000 live and broadcast presentations across three continents, reaching an impressive audience of over 2 million customers, partners, analysts, and media personnel.
His multifaceted experience spans hosting, speaker coaching, corporate scripting, and video production, enabling him to serve numerous global organizations, even amidst the challenges presented by the pandemic. His ability to adapt and communicate powerfully, whether in live, hybrid, or virtual presentations, speaks volumes in today's 'work from anywhere' reality, ensuring that value messages are heard and truly connected.
As the face and voice for some of the world's most influential brands, Steve doesn't just bring expertise but a wealth of practical corporate storytelling insights. He's also a keynote speaker, conference emcee, executive speaker coach, script and slide content trainer, scriptwriter, interviewer, and so much more. His endeavors are recognized and highly praised by professionals in the field.
For instance, the Manager of Global Cisco TV, Scot Southworth, acclaims Steve as a first call for event hosting and on-camera personality, citing his "professionalism, technical expertise, and engaging personality" as pivotal in successfully engaging with customers, partners, and executive leadership. Whether your aim is to elevate your next digital event or enhance the speaker skills and content of your internal and partner speakers, Steve Multer offers a proven, trusted array of presentation coaching programs and workshops to steer your team toward more successful talks from any stage.
Learn more about Steve Multer on the following resources: