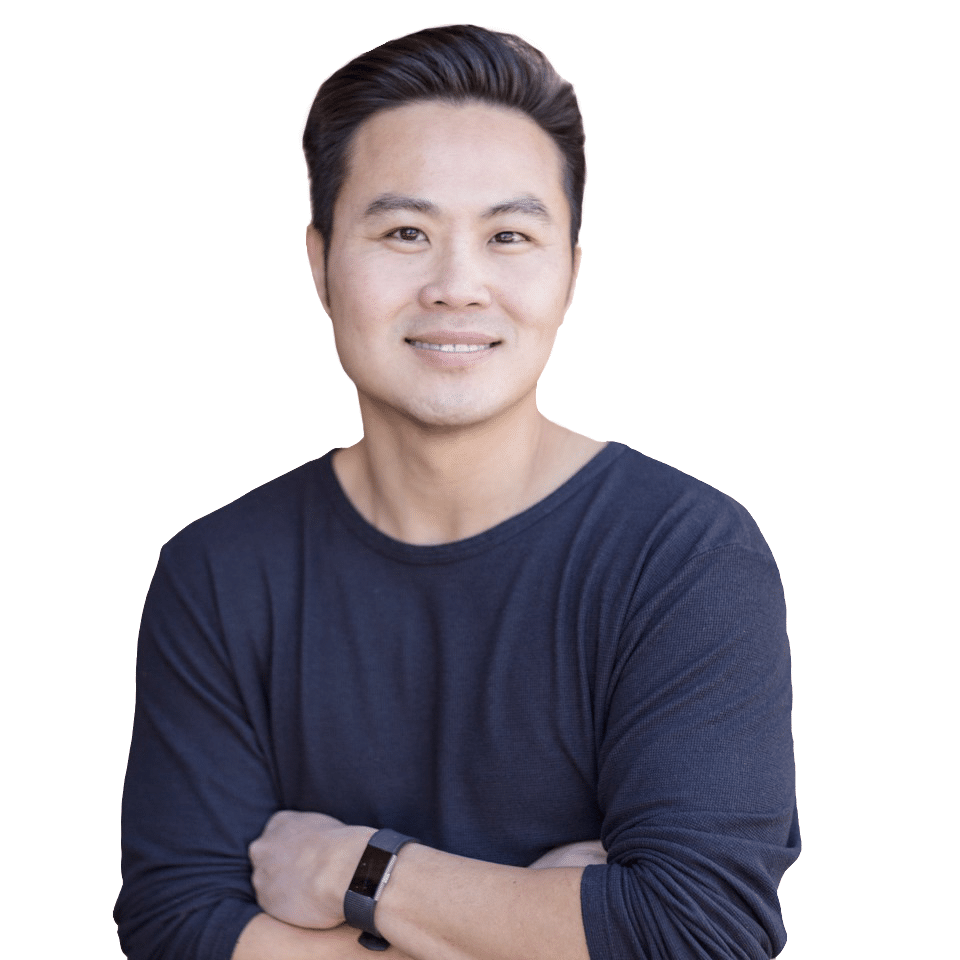 Steve Young
Steve Young is a marketing leader with thirteen years of technology marketing experience, specializing in partner marketing and global demand generation.
Varied background in many different industries across consumer, B2B SaaS, eCommerce, Consumer Electronics, and Cybersecurity.
Extensive experience developing new channel programs, partner & customer enablement, program management, brand management, and go-to-market strategies. Experienced Demand Generation expert in multiple geographies.
Learn more about Steve Young on the following resources: