166. App Store SEO With Steve Young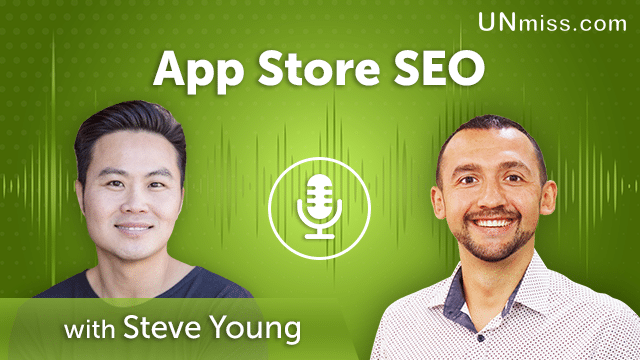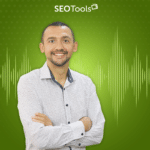 It's not just the keywords that are used to rank on the app store.
The #1 most important factor is how it looks in users' eyes.
Unfortunately, there is still a lot of misinformation about SEO and how to rank apps.
The Apple App Store runs on the same search engines like Google.
If a user searches for an app, the app will be highlighted in the right-most column of a search result page.
While this is great for early stage app developers.
It can harm later stage developers who are now forced to rely on the App Store to find their customers.
The iOS app store used to be the main source of marketing information for Apple.
The search algorithms that exist inside the iPhone and the Android operating systems are becoming increasingly sophisticated.
It is not only easier to get a good position in the search results pages but also harder to compete there against huge competitors.
Watch or listen to the entire episode to know a lot more.
Check out mentioned links:
Learn more about ASO – https://www.youtube.com/channel/UCSyXF669KRoj65UFVBC66Xw
Tracking tool – https://appfollow.io/
Learn more about Mark Daous on the following resources:
Website: https://www.appmasters.com/
Facebook: https://www.facebook.com/stevepyoung/
Linkedin: https://www.linkedin.com/in/stevepyoung/
Instagram: https://www.instagram.com/stevepyoung/
I'm Anatolii Ulitovskyi.
My sole purpose is to help you get more relevant traffic ASAP.
Let me start growing your business with a FREE analysis.