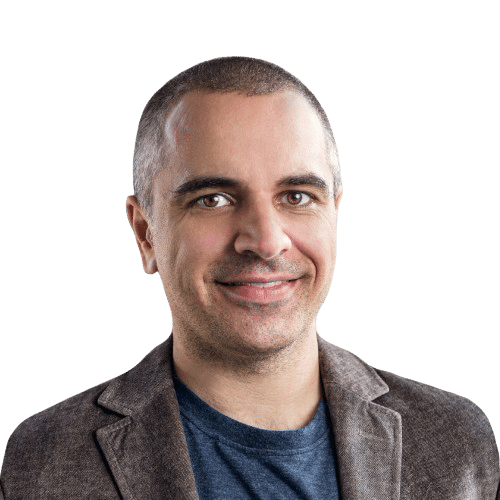 Steve Toth
I'm Steve, SEO Consultant to growth-focused companies throughout the world. I'm also a trusted resource to over 10,000 subscribers of seonotebook.com, where I email my strategy notes weekly.
I was also the full-time SEO Manager at FreshBooks. Still, in February 2020, I took the company on as a client after ranking #1 for a 300,000 search keyword, quintupling organic traffic in under a year, and being named the Best In-House SEO Team for the 2020 Canadian Search Awards.
I'm selective about who I work with. It's all about fit and a high potential for success. Most of my clients are growth-stage SaaS and eCom companies searching for scalable channels.
I love working with people and pride myself on always looking out for my clients and going the extra mile.
Feel free to get in touch If you think we'd make a good fit.
Learn more about Steve Toth on the following resources: