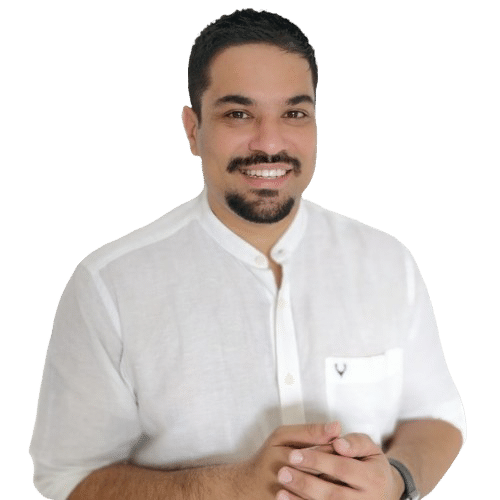 Sandeep Mallya
Sandeep Mallya is the founder of Startup Cafe Digital and 99signals.
He is an active member of the startup community, having worked with several early-stage startups and accelerators.
His marketing blog, 99signals, features 200+ in-depth articles, how-to guides, and actionable tips on a wide range of marketing topics.
They are read by over half a million people every year.
His articles have been featured in leading SEO, digital marketing, and business websites and publications, including Semrush, AppSumo, BuzzSumo, Entrepreneur, and CoSchedule.
Most recently, he was featured in BuzzSumo's list of Top 100 Content Marketers and Foundation Marketing's list of Top 100 Marketers.
Learn more about Sandeep Mallya on the following resources: