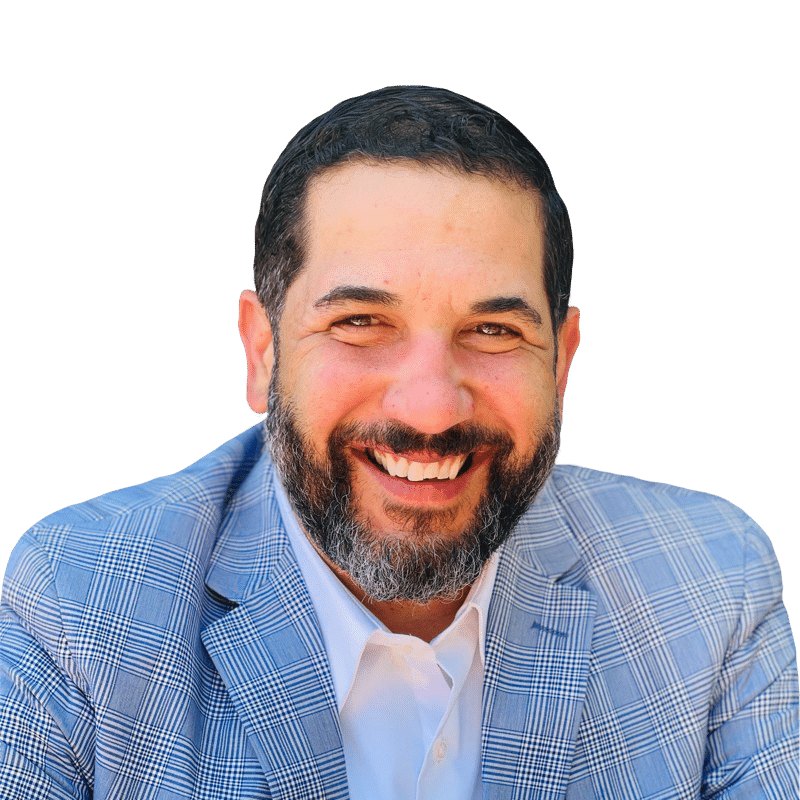 Robert Olszak
I am passionate about solving complex client problems, and providing practical and sustainable customized solutions leveraging deep supply chain subject-matter expertise. Focused on optimizing business performance, customer experience, cost savings, and operational excellence.
With more than 28 years of industry experience, I have held many senior and executive-level leadership positions. Most notably a longstanding record of achievement in developing talent, turning around underperforming business units, leading global enterprise-wide projects, and translating my passion for problem-solving into client success.
I value hard work, integrity, servant leadership, and continued personal and professional growth. Never rely on past successes, but constantly push the boundaries of knowledge, thought leadership, and innovative ideas to deepen the significance I can provide clients who have placed their trust in me.
I apply my talents to providing global supply chain solutions with specialized expertise in logistics, transportation, distribution, warehousing, materials management, supplier management, supply chain risk management, manufacturing excellence, operations engineering, and project management. Harnessing intellectual horsepower with industry experience to deliver innovative solutions.
Global Supply Chain expertise in strategic sourcing, S&OP/SIOP, demand forecasting, supplier management, manufacturing excellence, materials management, distribution optimization, logistics network modeling, transportation management, and supply chain tech and digital implementations. Leading over 200 supply chain projects across 18 countries spanning seven industry segments.
Learn more about Robert Olszak on the following resources: