Robert Olszak: Supply Chain Digital Ecosystem (#426)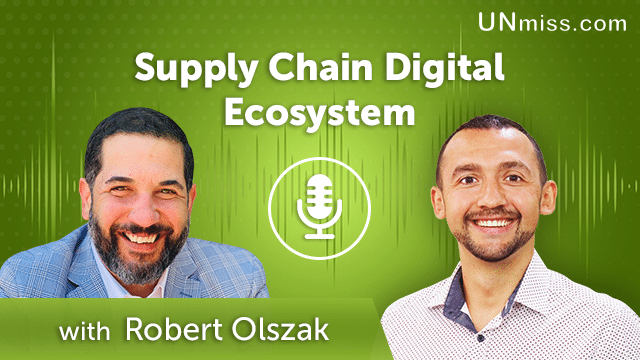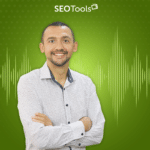 Today we uncover secrets of the digital world. We have Robert Olszak, a supply chain, and digital ecosystem expert, in this episode.
In this episode, Robert will discuss how to build a flourishing digital ecosystem for your company's supply chain and the benefits of doing so. He will share tips and trends for creating a digital ecosystem that works for you and your business.
Listen to the episode to learn:
How to create a digital ecosystem that will help your business succeed
The benefits of having a digital ecosystem
The importance of automation in a supply chain
How to use data to ensure success
As William Gibson famously said, "The future is already here — it's just not very evenly distributed." Don't miss out, and join us on this episode to learn about building a thriving digital ecosystem for your company's supply chain.
Subscribe for the latest marketing tips – https://unmiss.com/blog
Learn more about Robert Olszak on the following resources:
Website:
https://rgp.com/
Linkedin:
https://www.linkedin.com/in/olszakr/
I'm Anatolii Ulitovskyi.
My sole purpose is to help you get more relevant traffic ASAP.
Let me start growing your business with a FREE analysis.