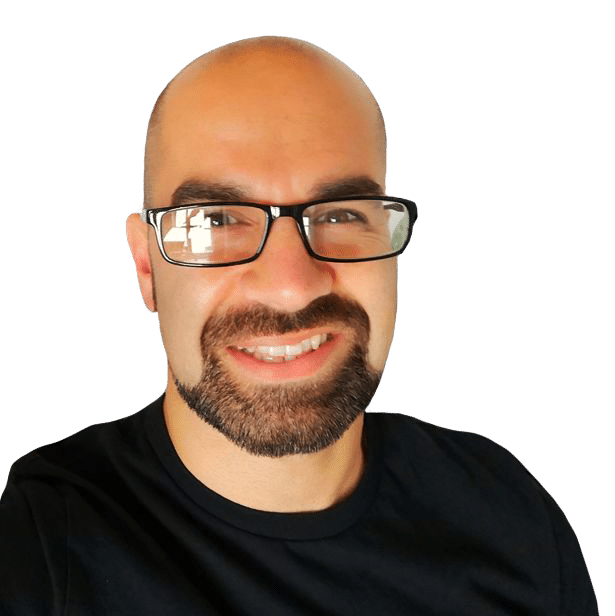 Richard Matharoo
EVERY online business owner in network marketing lives or dies on three principles:-
1 – The ability to generate interest from potential customers or team members
2 – The ability to convert that interest into actual loyal customers or high-performing team members
3 – The ability to systemize 1 & 2 so they can achieve duplication and freedom
Most uplines, mentors & companies teach outdated junk that, at best, creates random, non-sustainable & unprofessional practices coupled with false hope & frustration.
Most business owners in network marketing are left with time-consuming, repetitive tactics that leave money on the table and freedom a distant memory.
I help network marketers & direct sales reps predictably grow their teams and leverage using proven sales, peak performance & marketing strategy. Hence, they never need to worry about these three essentials again. Instead, my clients can focus on the areas of their business and life they love and are passionate about.
In the early days, I lost a business after the death of close family and friends, it was the single most painful experience of my life, and I vowed never to be in that position again.
Over Two Million in client sales, over 1 million YouTube channel views, an award-winning business education blog, and 500k+ podcast downloads later, I'm grateful that decision became a reality.
For 12+ years, I've made it my mission to position home business owners with predictable, profitable, and fast-scaling results.
I have one of the best track records in the industry, and have been privileged to speak Internationally on network marketing success, as a rep, I was the #1 International income earner and adored seeing my clients create and scale wildly successful MLM businesses online. (which you can see too here: https://www.AuthorityNetworker.com/Results)
I didn't have a Father growing up, so my daughter Ava and Wife Rachael come first; everything else comes second.
We love to Travel…a lot; I have a British Championship in Brazilian Jiu Jitsu, I value a person's word and handshake as much as I make a contract, and that's pretty much me, a simple Englishman with huge (yet simple) goals to transform one home business at a time.
Google my name; it's easy to find out more about me and what I can do for your business, or jump straight to my company https://www.AuthorityNetworker.com
"To the top with no excuses."
PS: I serve ambitious network marketers who, at minimum, wish to go full-time in their business and are focused on modern methods. I only teach what I have proven personally and with clients.
Learn more about Richard Matharoo on the following resources: