350. How to Grow YouTube Channel with Richard Matharoo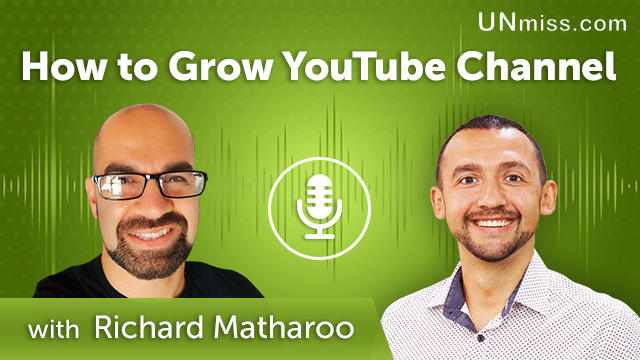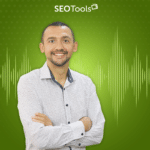 YouTube is the second-largest search engine in the world. It is a highly competitive environment, but if you know how to do it right, you can grow your channel and turn it into a business.
There are three steps to YouTube growth: get an audience, make videos they like, and monetize.
The most important thing is to post consistently, but there are other things you can do to increase your views and subscribers:
– Create a compelling thumbnail for every video
– In the description of the video, include a link to your website or other social media channels
– Include a call to action in the video's description, like asking people to subscribe or comment.
Richard Matharoo shares a lot more about YouTube marketing and growth.
Watch or listen to the entire episode to know a lot more.
Let's discuss more in our group – https://www.linkedin.com/groups/12416146/.
Learn more about Richard Matharoo on the following resources:
Website:
https://secure.tubealchemy.com/get-your-invite1661959659850
Linkedin:
https://www.linkedin.com/in/richardmatharoo/
Twitter:
https://twitter.com/richardmatharoo
I'm Anatolii Ulitovskyi.
My sole purpose is to help you get more relevant traffic ASAP.
Let me start growing your business with a FREE analysis.