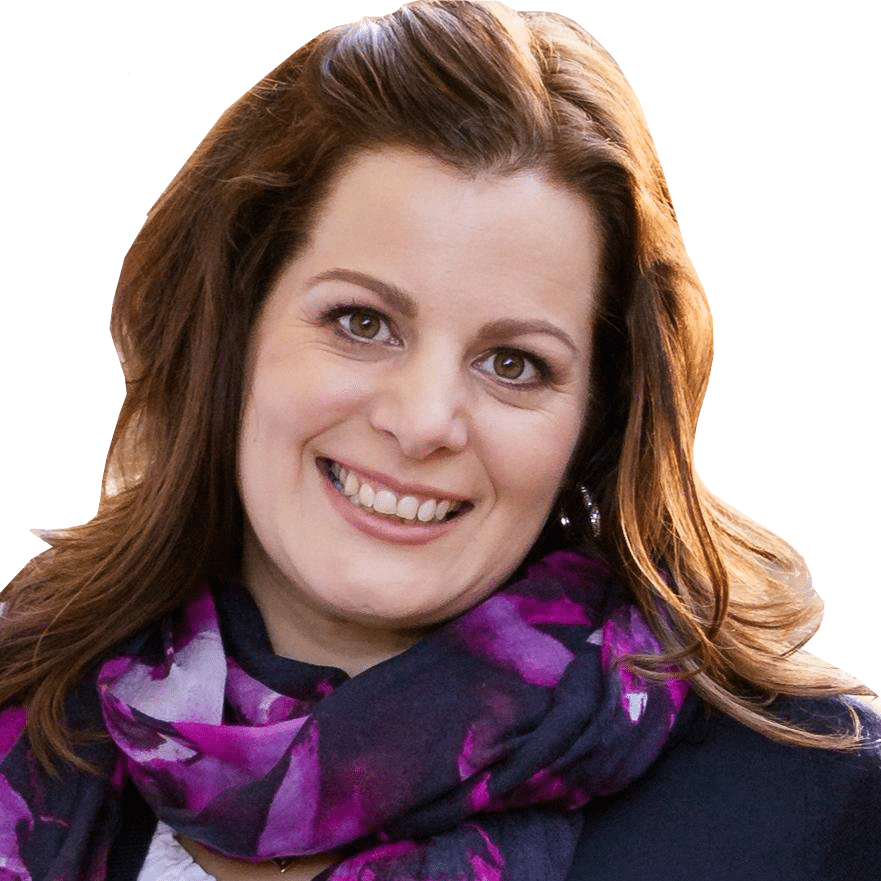 Rachel Lindteigen
After nearly 20 years in the corporate world, Rachel made the move to entrepreneurship and founded Etched Marketing & Etched Marketing Academy.
Today, she focuses on making SEO easy to understand so that entrepreneurs and small business owners can succeed with SEO too.
You don't have to be super techy to use SEO.
Learn more here – https://www.etchedmarketing.com/learn_seo
Get started with her SEO Checklist and find out what to do for SEO on your website or blog – https://www.etchedmarketing.com/landing/seo-checklist
Learn more about Rachel Lindteigen on the following resources: