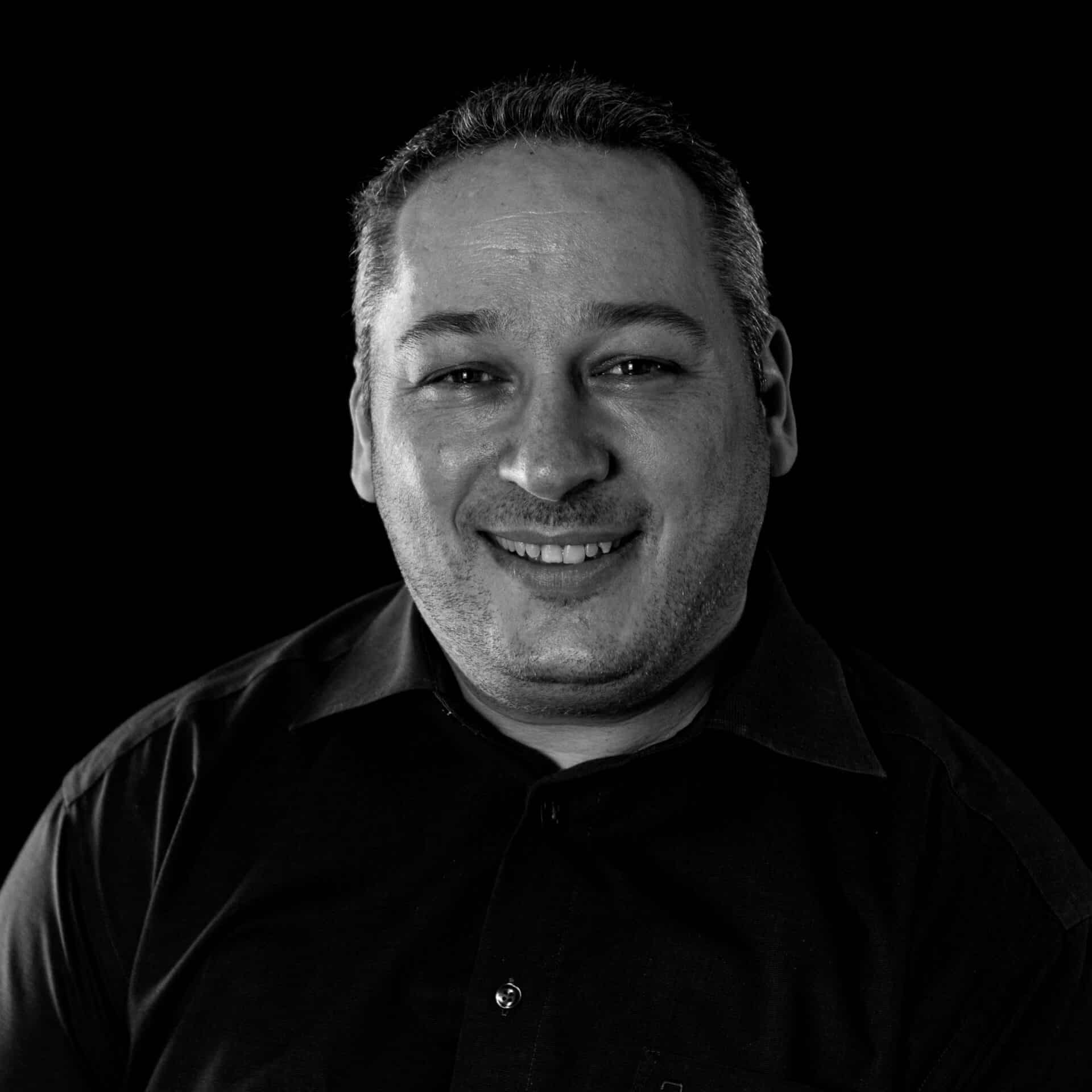 Pedro Dias
Pedro Dias is a Holistic and Technical SEO Consultant and UX/Usability enthusiast.
He's also one of the few ex-Google Search Quality team members working in Digital Marketing.
He holds 14 years of experience in Search and SEO, with deep knowledge of the Online Industry across Western European language markets and South America.
His expertise and core skills range from global optimisation strategies from small to global businesses, to developing and mentoring teams with special focus in Technical and Strategic Search Engine Optimisation (SEO) and a strong emphasis in Information Architecture, Usability and Web Accessibility.
He has deep knowledge in Google Search, and how relevance, reputation and trust impact a website visibility.
He also holds a fairly successful track record in assessing and troubleshooting SEO disasters and recovering websites from negative scenarios.
Currently he's the Head of SEO at Reach plc, the largest news publisher in the UK.
His time at Google also contributed to my experience in external communications and communications mentoring.
He was trained in representing and evangelizing the organization externally at business events and conferences.
He's fluent in Portuguese, English and Spanish; basic French and Hungarian language skills.
Specialties: Search Engine Optimization, Information Architecture and Usability, Graphic User Interface Specialist (GUI), Web Development, Graphic/Web Design
He's experienced in web technologies, basic networking infrastructure and server setup, curious in programming languages like PHP and Python.
Learn more about Pedro Dias on the following resources: