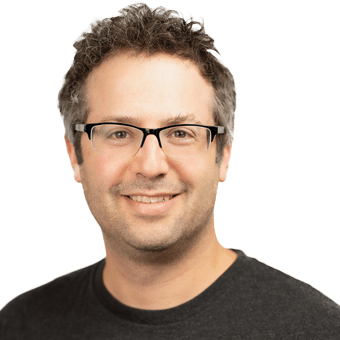 Matthew Wool
Matt Wool is the CEO of Acceleration Partners.
Matt has overseen the day-to-day operations of the business for six years and driven the company's growth from five employees when he joined as VP, Client Services in 2012 to over 300 employees globally today.
Matt is also the co-author of the bestselling book Moving To Outcomes: Why Partnerships Are The Future of Marketing.
Learn more about Matthew Wool on the following resources: