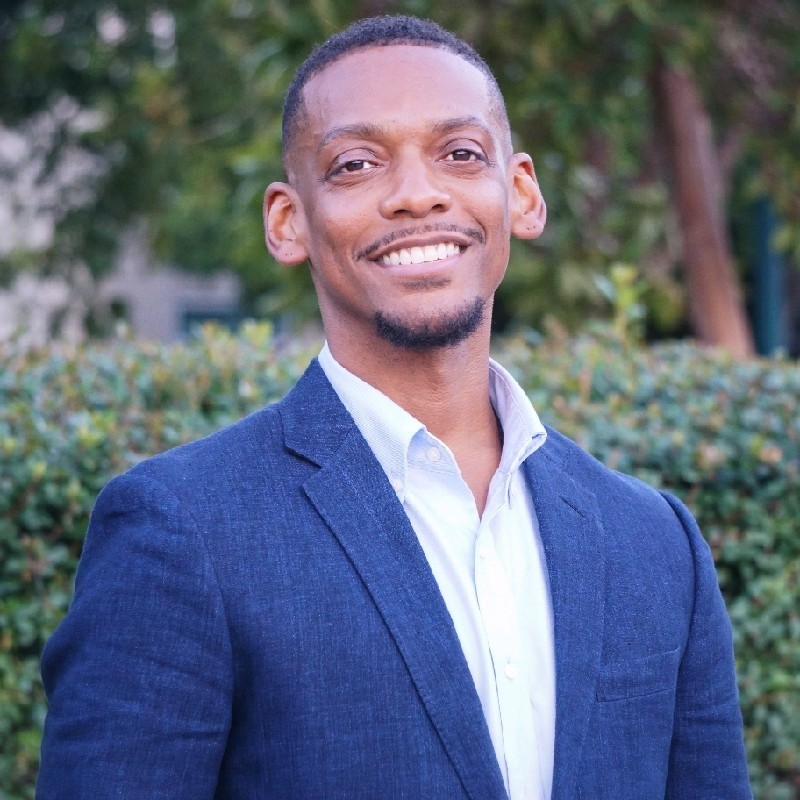 Marlon Glover
Marlon Glover decided a decade and a half ago to pursue a career in the science and psychology of buying decisions.
That decision evolved into a career purposefully owning marketing and sales responsibilities.
As a marketing practitioner, he co-developed a new marketing function, and executed global lead generation and nurturing campaigns.
He's had the pleasure of working with amazing teams to develop content marketing strategies that influence every stage of customers' journeys.
As a seller, he learned from early mistakes of missed quota to surpass revenue goals, attaining over 190% of target.
He has helped B2B, and B2C companies across North America and Europe develop digital marketing strategies.
Learn more about Marlon Glover on the following resources: