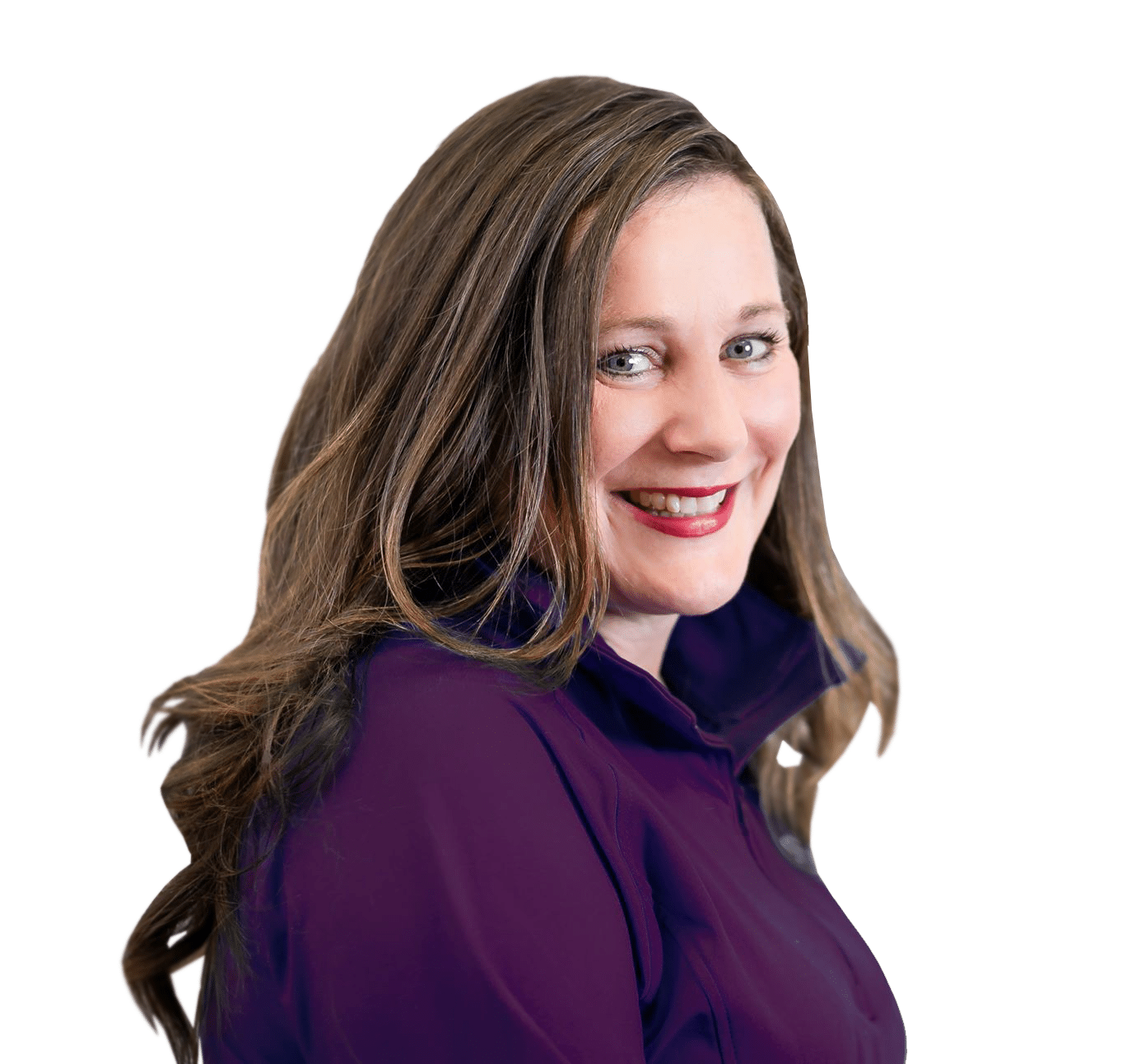 Lysa Miller
Lysa Miller is a founder, SEO at Ladybugz Interactive Agency, Southborough MA
She loves people and I love helping people at heart.
So when you put that all that into your own agency, it's pretty amazing.
Whether it is a business referral, an introduction, including everyone in a social event, or cooking for someone in need, her love for people goes into everything she does.
Because you have to do what you love, she puts that into her agency Ladybugz Interactive where she is CEO and responsible for business development, partnerships, and building out her team and operations.
It was natural to become an entrepreneur because of her love for helping people and the energy it gives me.
She grew her own business Ladybugz.com, which merged with 3 Media Web in 2016.
In 2020, she made the decision to go back out and revive her own agency.
She is now doing what she loves again, helping small to medium clients in the B2B + B2C space with web solutions and digital marketing.
She is committed to helping people promote their businesses, solve their challenges, and to do what they love as a business.
For many years she has worked in the capacities of a web designer, project manager, SEO guru, marketer, and social media maven, it's now my time to focus on growing my own business at a higher level.
She is truly blessed to be doing what she loves, helping people, and working with such an amazing team of digital rockstars!
Writing and PR have always been a passion and she continues to provide thought leadership on clutch.co and writes about businesses in her region on massvacation.com.
She has been featured in Entrepreneur.com, Fortune.com, MSN Money, CIO, and Business Insider for her insights into women and entrepreneurship, business growth, and digital-related topics.
Learn more about Lysa Miller on the following resources: