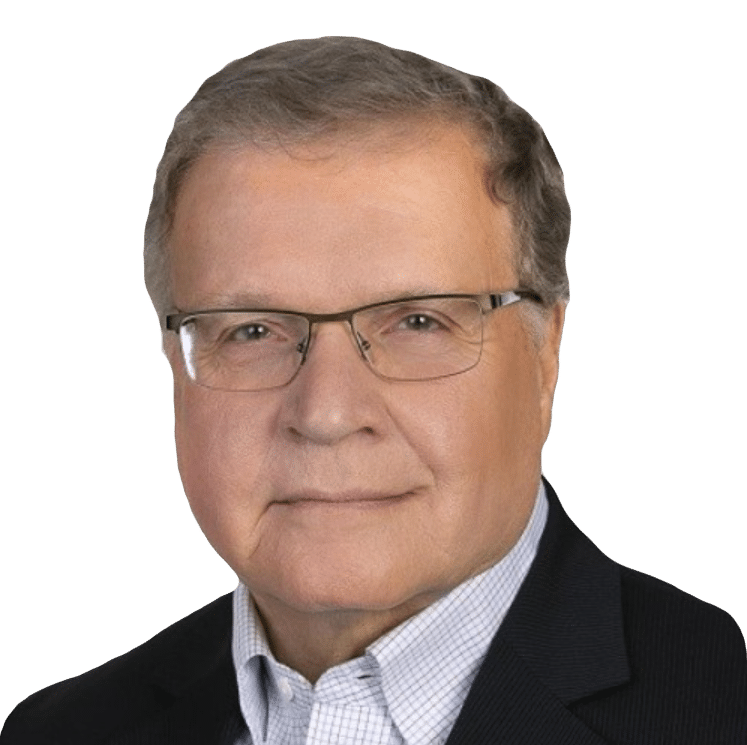 Louis Gudema
Helping B2B startups and growth-stage companies grow by developing and implementing strategic marketing programs that drive business results. I combine strategic insights with optimized execution and a pinch of creative. Deeply experienced in meeting the challenges of B2B tech startups and growth stage companies.
"I was amazed on how quickly Louis grasped the challenges of our business. He put together compelling and thoughtful recommendations that addressed our most pressing issues."
I've worked with start-ups to Fortune 100 companies to help them prioritize their best short-, mid- and long-term revenue opportunities and implement programs to achieve them. Results have included rapid increases in brand strength and awareness as well as leads and opportunities — sometimes with no increase in spending due to re-allocating demand generation budgets to their most effective use.
For a dozen years I built my own company, pivoting to SaaS and growing it into a national leader in its market using a combination of digital and traditional revenue strategies before a successful exit.
"His ability to develop a product, gain significant market share and have that recognized through a successful sale is a true accomplishment."
I work well with sales because I've done sales. After selling my company I was VP of Business Development for two others. I have closed deals up to $1M at the director, VP and C levels of major corporations. Clients have included IBM, The Boston Globe, Philips Healthcare, Partners Healthcare, Endeca, Cognos, Speechworks and many other major corporations, venture-backed startups, and dozens of schools, colleges and non-profits.
"Louis is very accomplished business development executive and a genuine pleasure to work with."
I mentor startups at MIT, speak frequently at regional and national groups, and blog on marketing and business strategy at http://www.revenueassociates.biz and for many leading business blogs. My Bullseye Marketing book was named one of the Best Marketing Plan Books of all time.
Learn more about Louis Gudema on the following resources: