323. Lead Generations for B2B Brands with Louis Gudema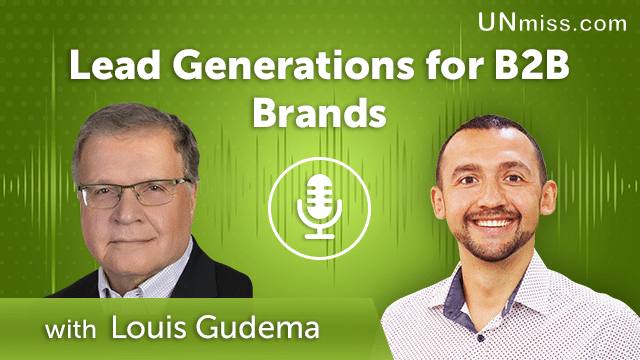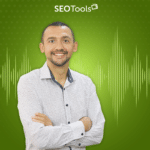 Lead generation is a process that starts with generating interest from potential customers and ends with converting them into leads. The goal of lead generation is to turn an anonymous visitor into a contact who will be interested in your product or service.
Lead generation can be done through various channels:
– social media marketing
– SEO
– paid marketing
– content marketing
– direct sales
– events.
Louis Gudema shares a lot of valuable insights and replies to the following questions:
– How to start lead generation business?
– What is lead generation strategy?
– What is a lead generation campaign?
– What is lead generation process?
– How to do B2B lead generation?
Watch or listen to the entire episode to know a lot more.
Let's discuss more in our group – https://www.linkedin.com/groups/12416146/.
Learn more about Louis Gudema on the following resources:
Website:
https://revenueassociates.biz/
Linkedin:
https://www.linkedin.com/in/louisgudema/
Twitter:
https://twitter.com/LouisGudema
I'm Anatolii Ulitovskyi.
My sole purpose is to help you get more relevant traffic ASAP.
Let me start growing your business with a FREE analysis.