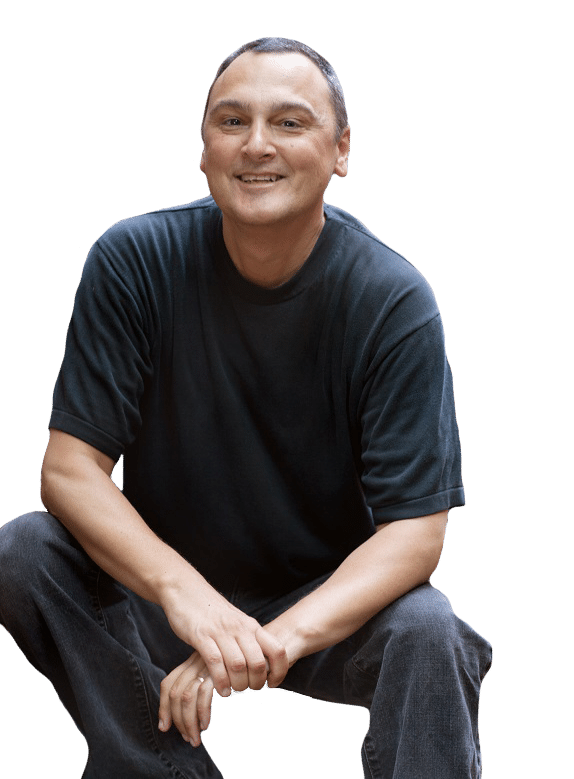 Lou Bortone
20+ years experience in the broadcast/entertainment industry.
Professional video editing and post-production skills (Final Cut Pro)
Senior management experience at Fox Family Worldwide – Led a team of 25 staff.
Award-winning freelance writer and trade magazine editor.
Professional ghostwriter for full-length business books.
Online marketer and online video production expert.
Specialties: Freelance writing, Copywriting, Ghostwriting
Final Cut Pro editing
Graphics and design
Video Production
Online Marketing
Ghostwriting services – copywriting to full-length books
Learn more about Lou Bortone on the following resources: