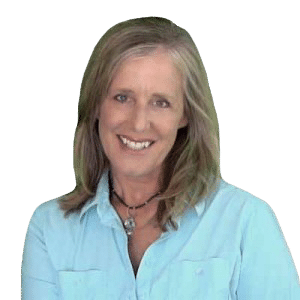 Liz Gracia
My name is Liz Gracia.
I embolden conscious solopreneurs and successful women entrepreneurs to align with truth (in consciousness), stake your claim & leverage your significant wisdom, power and expertise, with a brilliant branding and content marketing strategy to catapult your business to a whole new level!
My tagline is, "SuperCharge Your Business with a Wonder Woman Brand"
I am a serial entrepreneuress and a Renaissance woman (of sorts…chef, interior designer, product designer, floral designer, retailer, wholesaler, catalog producer, graphic and web designer, video producer, unwitting mystic & powerful healer, student of consciousness and the science of truth and digital marketing expert).
I have been successfully building businesses and consulting business owners for over 25 years!
Stay tuned for the launch of The Digital Content Strategy Academy for 6, 7, & 8 Figure (what I call) Wonder Woman Brands & Mastering Your Inner Game—
From Marketing Overwhelm to Deep Rooted Clarity– a content marketing strategy academy for 6, 7, and 8-figure brands
An online course,  where you will discover how to easily assess the viability of any marketing content you are creating before spending an inordinate amount of time and effort in creating it. Stop floundering, guessing, and wasting valuable time! Create an easy yet powerful clarity-driven roadmap and structure around an intelligence-based content strategy that gets results.
Get on my 2023 Course WAITLIST here: https://www.theathenaarena.com/waitlist
Learn more about Liz Gracia on the following resources: