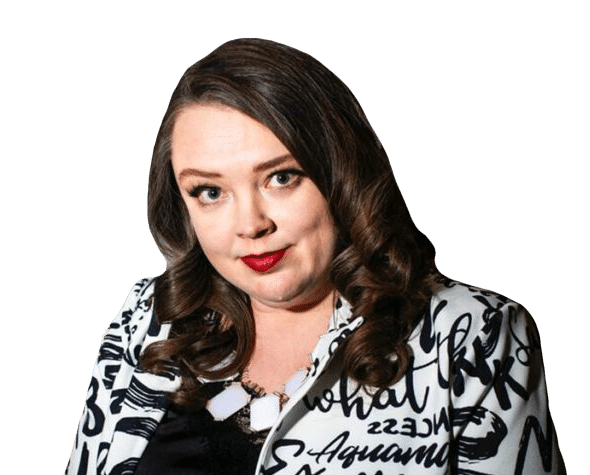 Lacy Boggs
MY MISSION:
I help busy thought leaders consistently publish strategic content that moves you closer to your business goals and captures your voice perfectly.
HOW I OPERATE:
Our boutique content creation agency focuses on creating custom strategies to ensure all your content is working together to help you reach your goals. Our cabal of talented writers and experts will capture your voice and powerfully convey your message.
WHO I WORK WITH:
We work with some of the biggest names in blogging, consulting, coaching, and training. Chances are you've read some of our content already, but for the sensitivity of our clients, we never publicly disclose who we ghostwrite for without permission.
WHAT PEOPLE ARE SAYING:
"Lacy exceeded my expectations. She'll give you what you need, in the time that you need it, in language that is right on target with you, your business, and your tribe. She's a dream to work with!" — Leonie Dawson.
"Quite simply, [our membership program] Business Class would not exist without free traffic, and by nurturing a blog on my website where I publish one piece of content per week, I can maintain a membership program that employs two people and brings me substantial revenue." — Melanie Duncan
"When I was too thin in my business to blog consistently, the Content Direction Agency saved me. Not only did they create the highest quality content, but the process was seamless. The best part is that now I'm generating highly targeted traffic by running Google Ads to the blog posts they wrote." — Julie O'Hara
Learn more about Lacy Boggs on the following resources: