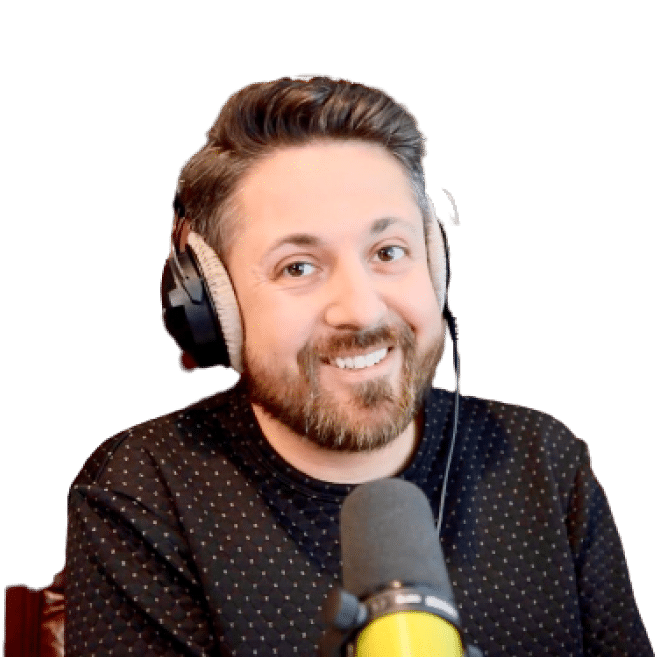 Kurt Elster
One of the most highly regarded independent consultants in his industry, Kurt Elster is a Senior Ecommerce Consultant who helps Shopify merchants like Jay Leno's Garage uncover hidden profits in their websites through his ecommerce agency Ethercycle. With one million downloads, Kurt is best known for hosting The Unofficial Shopify Podcast.
My current commitments are:
Helping Shopify Plus merchants make more money through my consultancy.
Hosting The Unofficial Shopify Podcast.
Developing Shopify apps based on work with Shopify Plus brands like Leno's Garage.
Providing strategy & support to my wife for her Disney World planning Shopify store.
Providing advisory services to select clients like HOONIGAN.
Learn more about Kurt Elster on the following resources: