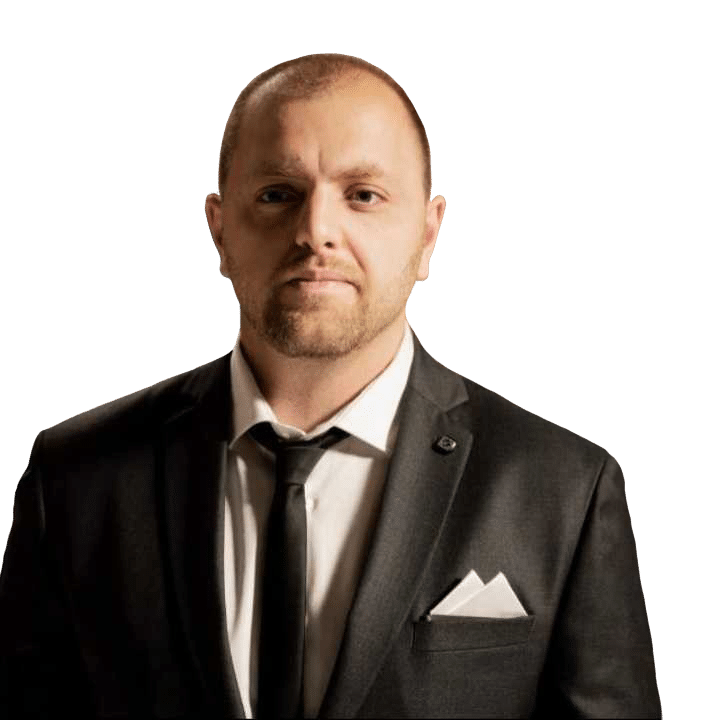 Kobi Topaz
With advanced experience as a Marketing Leader focused on campaign management, social media brand acceleration, & driving business growth through effective marketing tactics, I have been integral in developing innovative marketing strategies for multi-million-dollar clients.
I am skilled in ad spend management, social media strategies, & achieving goals for clients across the world, of which I have consistently proven throughout my successful career.
It is my passion as a forward-thinking leader & marketing guru to act as a leader by providing mentorship, training, & professional influence while delivering optimal business results.
Some of my key achievements include:
✅ Innovative Team Leader focused on multi-million-dollar clients with 7-figure annual ad spend/6-figure monthly ad spend to influence a lead generation, market expansion, and social media brand awareness
✅ Integral to lead generation and eCommerce strategies, doubling ROAS for a client since the beginning of the client journey, as well as taking another client from $21K in spending to $316K in less than one year and quadrupling the spend in under three months for an additional client while maintaining a stable CPA
✅ Held responsibility for 6-figure monthly ad spend across multiple accounts, utilizing expertise in eCommerce and lead generation to influence client account growth through ads
✅ As Troop Commander, oversaw ~40 soldiers on the Gaza border while focusing on training, development, and discipline
Learn more about Kobi Topaz on the following resources: