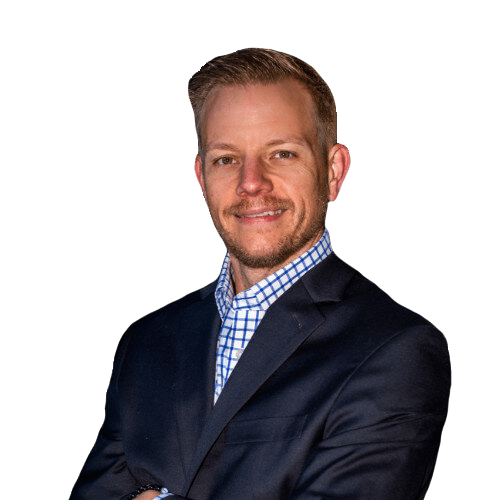 Justin Christianson
Justin is a digital marketing veteran with a strong emphasis on implementation and optimization. He is the #1 Amazon bestselling author of Conversion Fanatic: How To Double Your Customers, Sales and Profits with A/B testing.
He is also the co-founder and President of Conversion Fanatics, a full service conversion rate optimization company helping companies like Burt's Bees, RenewLife, PaleoValley, Lumber Liquidators, Ministry Of Supply and many more increase conversions and marketing performance by 30% to 1850%.
At Conversion Fanatics we help e-commerce and SaaS businesses:
– Analyze data to uncover the best testing opportunities
– Create ideas and a hypothesis-testing roadmap
– Be confident on your design choices through data
– Decrease your cart abandonment
– Increase your online sales conversions
– Increase your average order value
– Optimize your ad campaigns and cut waste up to 80%
– Look like rockstars as more KPI goals are obtained faster
All without any major strain on internal resources. Go to https://conversionfanatics.com/getstarted to get your free in-depth conversion analysis.
We take care of the majority of the heavy lifting so you can focus on more important tasks all while realizing the benefits of optimization. Design, implementation, test setup, reporting and advisement.
Learn more about Justin Christianson on the following resources: