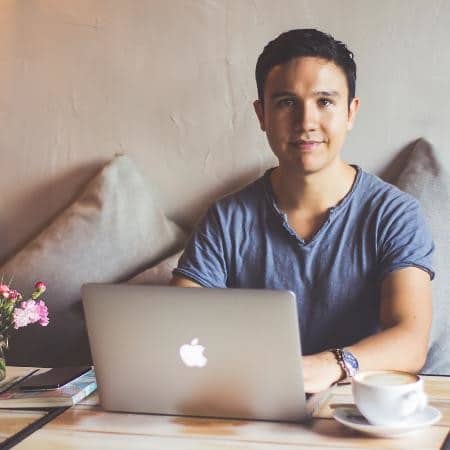 Julian Juenemann
Julian Juenemann is the founder at MEASURESCHOOL.
His team teaches marketers tracking, data and analytics.
You might know us best from our step-by-step video tutorials on GTM, Google Analytics, Data Studio and more!
He also runs a growing membership site (MeasureMasters) for students who want to level-up their skills and become more confident with using data as a professional.
It's home to freelancers, agency owners and in-house marketers who want to learn and master these analytical skills.
Many of his students leverage my training to expand the value of their PPC, SEO, or analytics services.
What he teaches:
✔️ Google Tag Manager
✔️ Google Analytics
✔️ Google Data Studio
✔️ and much more..
He serves:
► Marketing agencies
► Professional marketers
► Freelance marketers
► Enterprise teams
Learn more about Julian Juenemann on the following resources: