155. Digital Marketing Journey With Julian Juenemann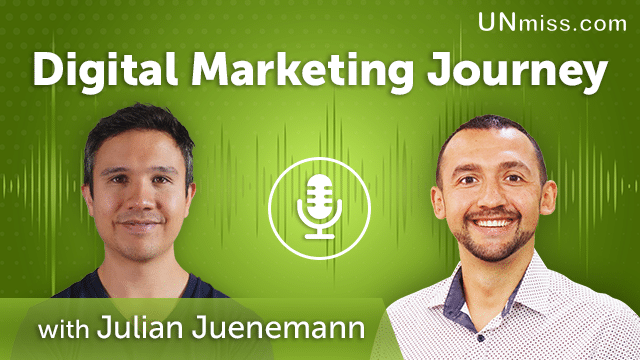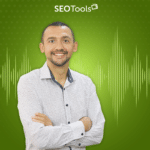 Marketing professionals are aware of digital transformations.
Business environment is changing fast where AI plays an important role.
Marketers often adapt and move forward with new approaches.
Digitalization forces large organizations to remake their marketing approach in the product positioning phase guided by a holistic digital stack.
Digital marketing needs to get deeper and better.
A decade ago, the industry considered it an absolute dream for any company to be in everyone's phone, with email and SMS… now there is social media, internet, mobile phones and so on… with it all consumers want to interact no matter what.
Software companies who use AI to create digital marketing journey will be able to promote and market their products effectively over time, with less or no need for traditional offline advertising.
Watch or listen to the entire episode to know a lot more.

Learn more about Julian Juenemann on the following resources:
Website: https://measureschool.com/
Linkedin: https://www.linkedin.com/in/julianjuenemann/
Facebook: https://www.facebook.com/measureschool
Twitter: https://twitter.com/measureschool
I'm Anatolii Ulitovskyi.
My sole purpose is to help you get more relevant traffic ASAP.
Let me start growing your business with a FREE analysis.