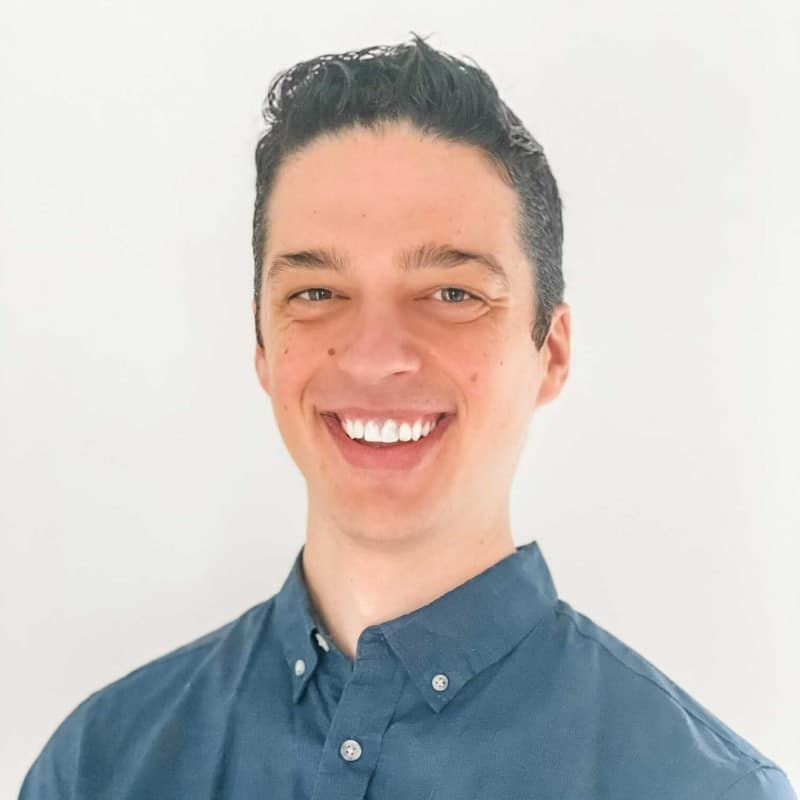 Jon Emminizer
Jon Emminizer is a demand creator who is relentlessly driven to deliver growth, build excellence, and accomplish big things.
Multi-faceted B2B experience in both agency and in-house settings, having architected digital products from the ground up and aggressively taken them to market with a skyward growth trajectory.
Collaborative leader with the technical understanding and organizational finesse to lead teams toward strategic goals while ensuring tactical excellence.
His specialties include:
– Demand Generation
– Account-Based Marketing (ABM)
– Integrated Marketing
– Lead Generation
– Lead Nurturing
– Customer Marketing
– Sales Development
– Sales Enablement
– Sales & Marketing Alignment
– Marketing Automation
– Paid Search
– Paid Social
– PPC
– Analytics
– Content Marketing
– Marketing Operations
– Email Marketing
– Partner Marketing
– Business Development
Learn more about Jon Emminizer on the following resources: