141. Account-Based Marketing With Jon Emminizer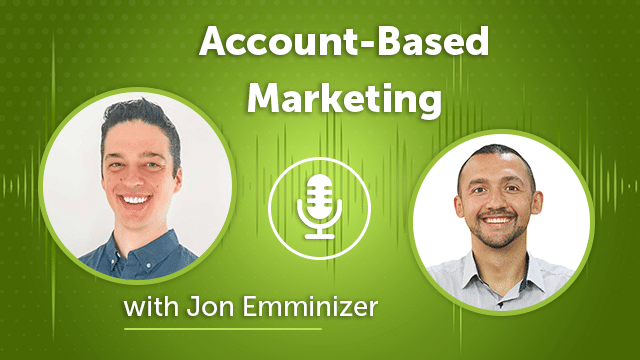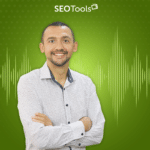 Account-Based Marketing 2022 is an emerging marketing strategy that combines the best of digital marketing and traditional marketing to create a comprehensive approach to customer engagement.
It uses customer data to identify and target customers through various touchpoints and digital channels.
With more companies moving towards ABM, there are more opportunities for writers in this field.
They can be employed at companies like HubSpot, Marketo, or Drift to create content for their clients.
Watch or listen to the entire episode to know a lot more:
What is account-based marketing?
How to do account-based marketing?
Why is account-based marketing important?
Why account-based marketing is the future?
How to measure account-based marketing?
How does account-based marketing work?
How to budget for account-based marketing?
Learn more about Jon Emminizer on the following resources:
Website: https://spearmarketing.com/
Linkedin: https://www.linkedin.com/in/jon-emminizer/
I'm Anatolii Ulitovskyi.
My sole purpose is to help you get more relevant traffic ASAP.
Let me start growing your business with a FREE analysis.