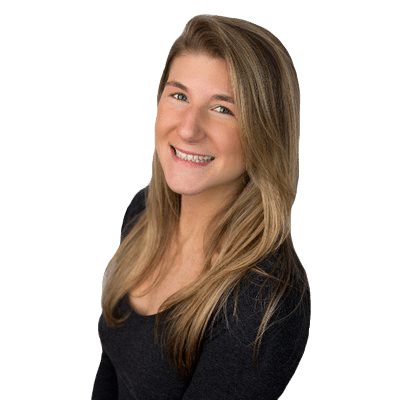 Jessica Thiefels
Jessica Thiefels has spent more than a decade helping companies build thought leadership, increase website traffic, and reach page one of Google through content strategy and creation.
She sees the process through a holistic marketing lens. She and her team use their varied marketing experience, from community building and email marketing to social media management, to ensure all content is not only well-executed and effective, but that it fits into the overall brand voice and marketing strategy.
Ultimately, Jessica has created a data-based approach and hands-off process so her clients can see significant results with very little work on their end.
She's also been featured in top publications including Forbes, Yahoo! and Entrepreneur, regularly writes for Fast Company, and has contributed to thousands of websites throughout her career.
Learn more about Jessica Thiefels on the following resources: