310. How to Create a New Stream of Customers with Jessica Thiefels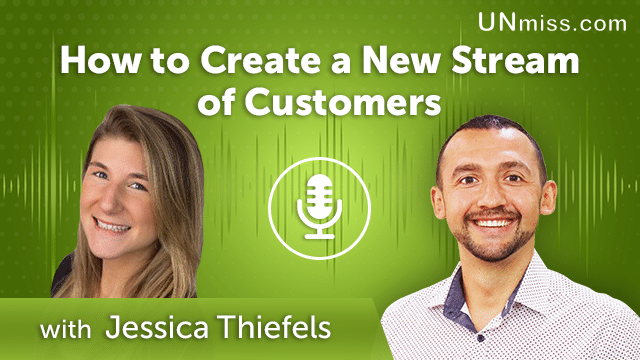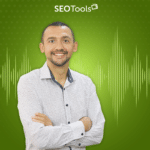 Blogs bring more traffic than any other channel.
But here is the problem.
There are lot more blogs than readers who need them.
The best only gets a lot of attention, and nobody cares about the rest.
Jessica Thiefels shares a lot of valuable insights and replies to the following questions:
– How to create a content plan for a blog?
– How to hire the best writers?
– How to edit content for a blog?
– How to learn readers before creating content?
– How to promote blog content?
Watch or listen to the entire episode to know a lot more.
Let's discuss more in our group – https://www.linkedin.com/groups/12416146/.
Wanna get more traffic? Submit your request on my website – https://unmiss.com/.
Learn more about Jessica Thiefels on the following resources:
Website:
https://jessicathiefels.com/
Linkedin:
https://www.linkedin.com/in/jessicathiefels/
Twitter:
https://twitter.com/jthiefels
I'm Anatolii Ulitovskyi.
My sole purpose is to help you get more relevant traffic ASAP.
Let me start growing your business with a FREE analysis.