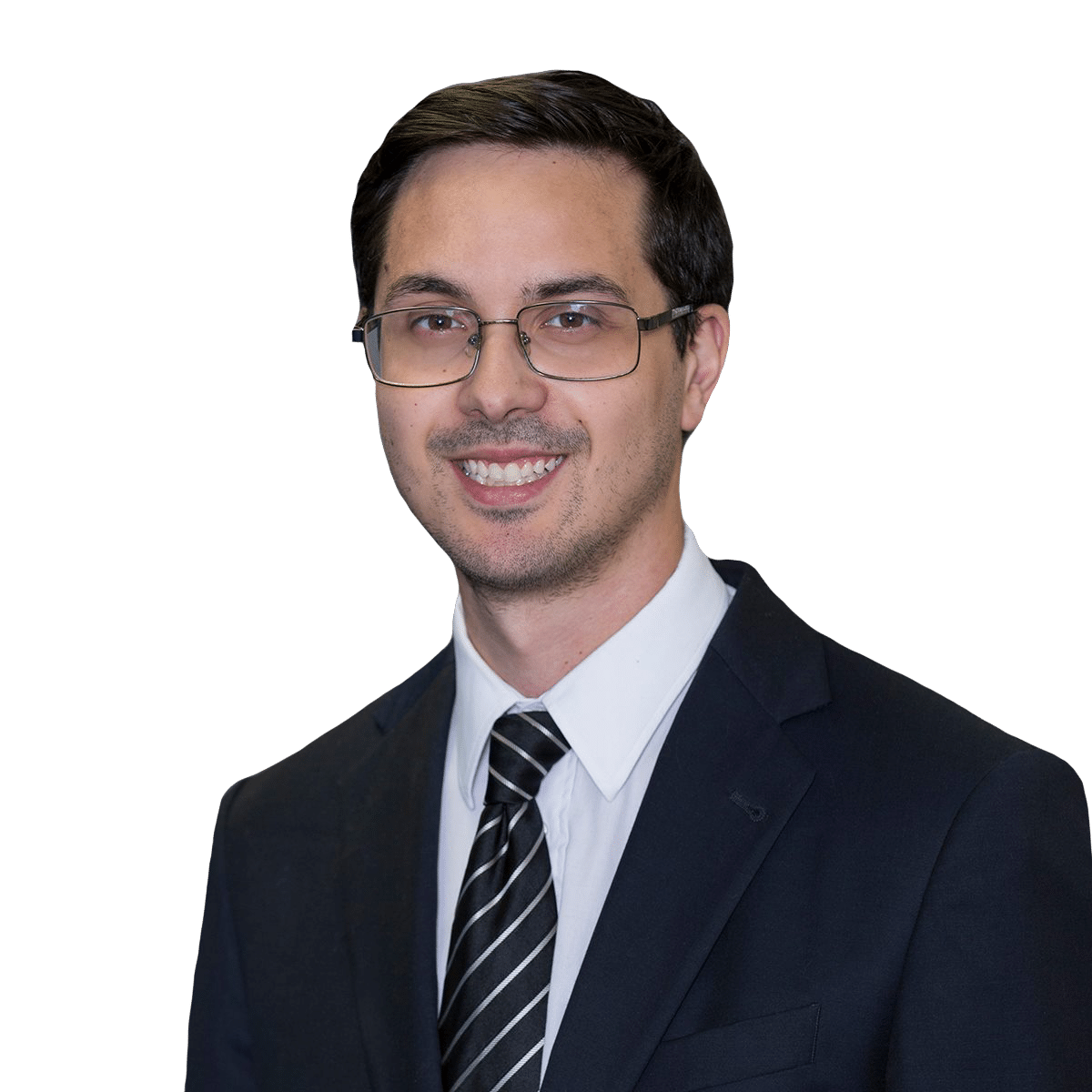 Jake Goss
"You'd be hard-pressed to find a guy who is as diligent and comprehensive as Jake." – Dylan, a client
You're a small business, and ROI should be the only word you care about when you invest in your industry.
Let me worry about the SEO, CPC, ROA, CPM, and MQLs that I increase and measure an ROI of up to 25X by using digital to grow your business.
I do this through direct response advertising, digital marketing, content marketing, and search engine optimization or SEO.
Contact me, a certified lead results consultant for Web Strategy Viking.
Regardless: I will show you the same strategies I've used to make a 5x return on investment, hand over fist, for the clients I've helped strategize and execute the effective marketing plans I'll tailor make for you.
I work well with Lawyers, Dentists, Boutique Digital Agencies, CRM integration, Medical Devices, Surgeons, Contractors, and Construction Companies.
Reach out by connecting with me on my profile by sending a message, and I guarantee that you will learn something significant.
Technical Languages: Java, .NET, SQL, Python, HTML-5, CSS, JavaScript, XML, JQuery, PHP, and ASL Technologies: J2EE, Java RMI, Bootstrap, DOM Model XML and Schema, MVC, Selenium, MySQL, JBoss/WildFly, Android, Restful APIs, Sugar ORM, Gradle, AngularJS, Apache Ant, IDEA, JavaFX, TortoriseSVN, Github
Learn more about Jake Goss on the following resources: