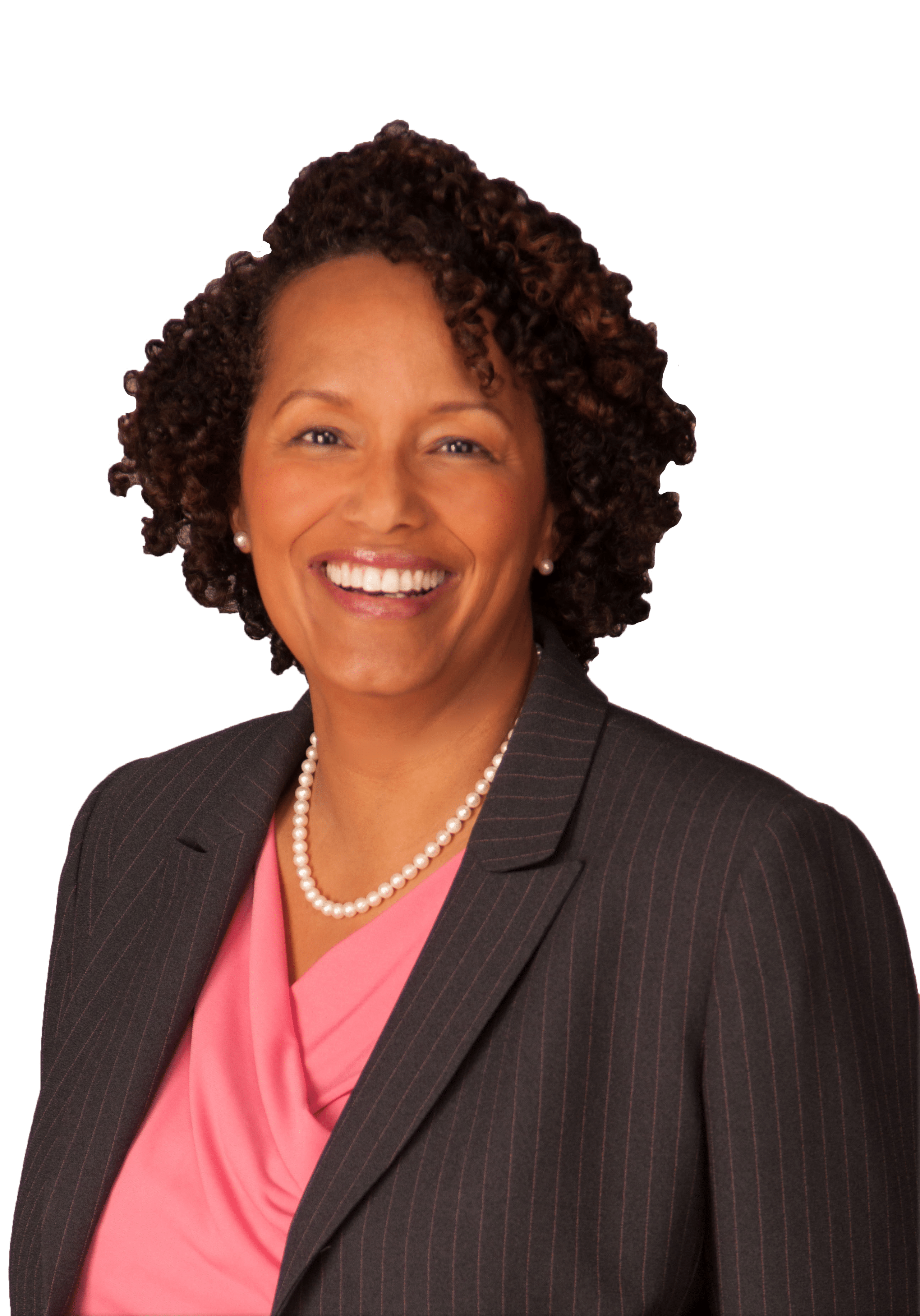 Heather Younger
Heather R. Younger, J.D., CDP, is an experienced keynote speaker, two-time author, and the CEO and Founder of Employee Fanatix, a leading employee engagement, leadership development, and DEI consulting firm, where she is on a mission to help leaders understand the power they possess to ensure people feel valued at work.
Known as The Employee Whisperer, Heather harnesses humor, warmth, and an instant relatability to engage and uplift audiences and inspire them into action.
Rooted in her belief that employees aren't just numbers on the payroll but human beings with ideas that matter, Heather's talks, and workshops are dedicated to helping teams, leaders, and organizations shine by improving how they listen to, communicate with, and empower employees.
"My why is to give a voice to the voiceless at work; those employees who feel powerless or hopeless or helpless."
Heather's personal Why emerged as she sought to find meaning from her challenging experience growing up in the 1970s. As the only child of an interfaith and interracial marriage, Heather and her Black father were shunned and excluded by the extended family because of the color of their skin. While the sting of exclusion left Heather with many questions growing up, it also led her to develop a high level of resilience and a deeply inspired commitment to advocate for anyone who has ever felt devalued.
Today, she credits her capacity to navigate complex social dynamics and discuss identity in the workplace to those early experiences and is dedicated to creating opportunities for organizational leaders, teams, and individuals to learn strategies for reframing adversity while empowering leaders to change their workplaces for the better.
As a champion for positive change in workplaces, communities, and our world at large, Heather delivers clear and purposeful strategies that drive real business results – such as increased employee engagement, loyalty, collaboration, and connectivity.
The results?
– Team members feel heard, seen, and valued
– Companies create safe environments and a culture of trust
– Diversity and creativity are celebrated
– Resilience rises
– Stress falls
– Productivity goes through the roof
– Customer retention and referrals soar
– Everyone wins – sometimes in ways they didn't even realize were possible.
Learn more about Heather Younger on the following resources: