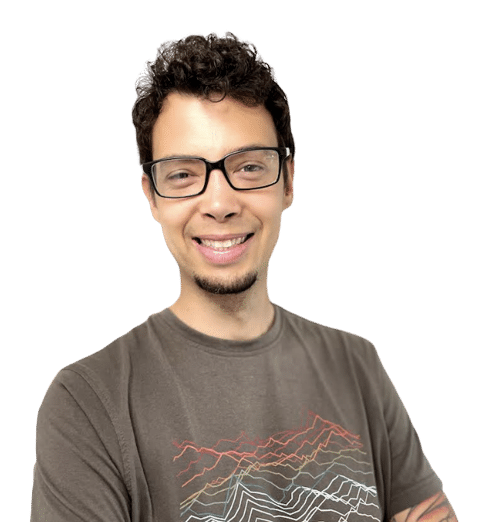 Gustavo Pelogia
Hi, I'm Gus Pelogia, a Brazilian journalist who transitioned into a career in SEO. Now, I am recognized as a seasoned SEO professional and an engaging conference speaker. Presently, I'm living in Ireland and fulfilling the role of SEO Product Manager at Indeed.
My professional journey has taken me through different countries and various roles within the digital industry. I have extensive experience working both in-house and at digital agencies, having spent considerable time in Argentina, the Netherlands, and Ireland. For 5 years, I worked as an Account Manager and Team Lead at reputable agencies like Spark Foundry and Wolfgang Digital. There, I catered to a broad clientele from the travel, e-commerce, and professional services sectors, which led to the winning of several industry awards.
My diverse professional experiences have offered me a unique perspective on SEO strategies, equipping me to provide valuable insights and innovative solutions in my current role. My global journey has shaped me into a dynamic SEO professional, and I bring this dynamic approach to every project I undertake.
Learn more about Gustavo Pelogia on the following resources: