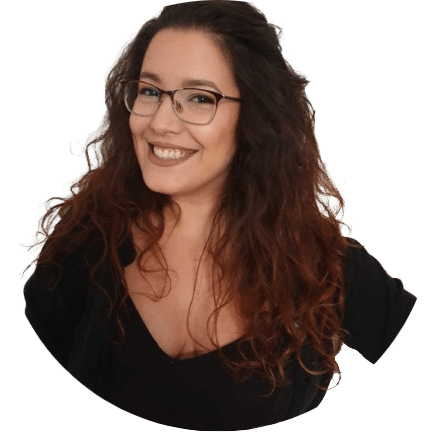 Gordana Sretenovic
Gordana Sretenovic is a founder at Workello.
She spends 1,000+ hours building, iterating, and optimizing an easier way to hire writers for ContentDistribution.com.
Now you can copy our automated hiring funnel in 3 minutes.
Signup for Workello
Get 200+ writing candidates in 72 hours
Send pre-screen writing tests to the best candidates
Review writing tests & hire the top 1%
She publishes great content for ambitious brands.
Learn more about Gordana Sretenovic on the following resources: