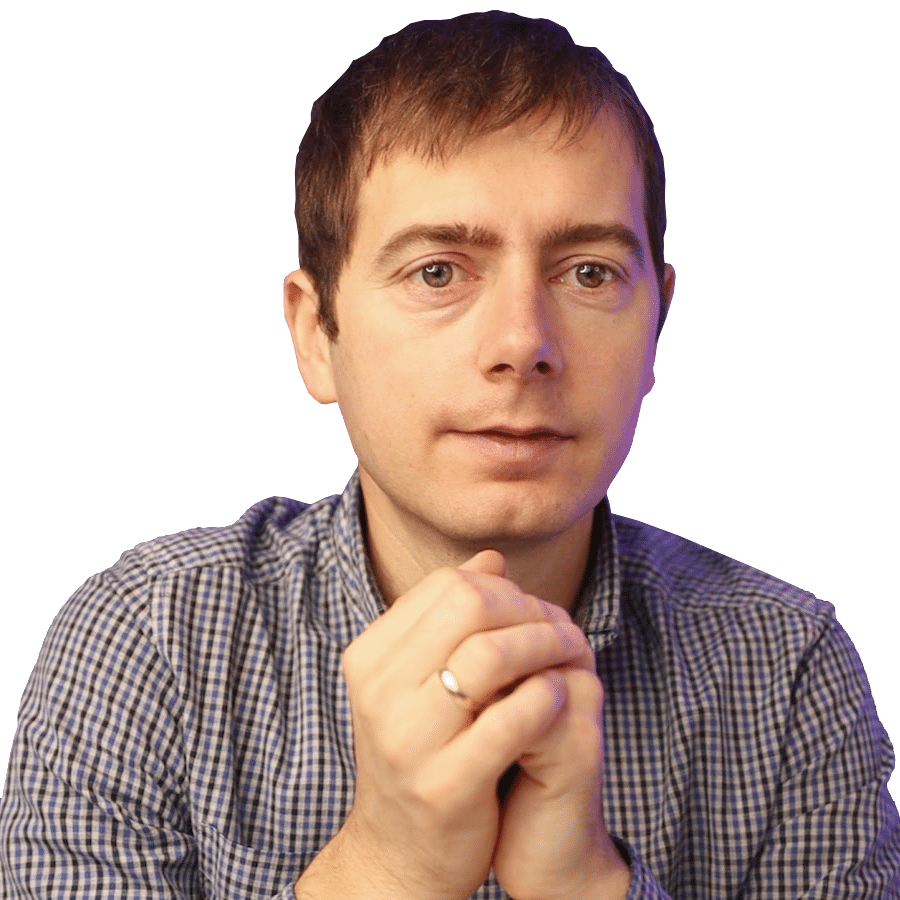 Fery Kaszoni
Fery Kaszoni is Managing Director at Search Intelligence Ltd.
He is a search engine enthusiast, and software developer with extensive experience in building complex database systems, CRMs, system integrations, and complex front-end web and mobile applications.
He and his company currently own and operate dozens of web and SAAS platforms and useful online tools, with their network of websites reaching millions of users every month.
Learn more about Fery Kaszoni on the following resources: