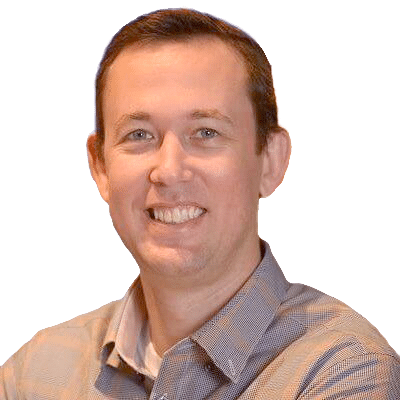 Eyal Katz
Eyal Katz is a growth expert specializing in B2B and B2C tech.
He has had the unique opportunity to lead marketing efforts for Israel's most innovative B2B tech and SAAS startups from the ground up.
In fact, he specializes in taking MVP products to market, finding their product market fit (at scale), and introducing new lead generation, user acquisition, and revenue channels.
He established methods that have created lead/UA growth engines that propel startups to advanced funding rounds, acquisition, and profitability.
He's worn many hats in my marketing career but he continues to consistently introduce innovative marketing strategies and efficient tactics that improve ROI, generate quality leads, optimize search rankings, leverage cross-channel marketing funnels, and implement complex marketing automation workflows.
Learn more about Eyal Katz on the following resources: