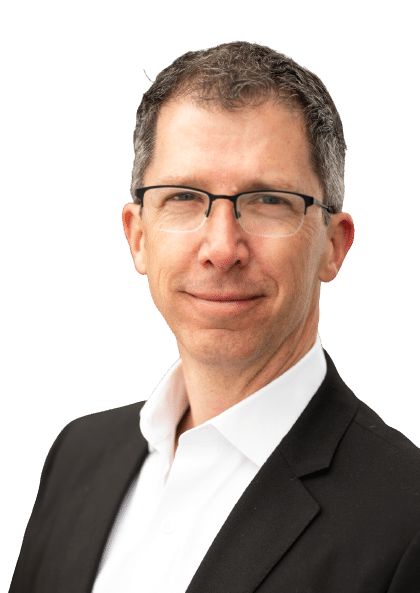 Ethan Decker
Ethan Decker is a seasoned expert in branding and advertising, committed to leveraging the actual science of branding to fix and build great brands. By combining the latest research with years of experience, he has a deep understanding of the science of branding, which he uses to cut through myths and misconceptions in the industry.
With a diverse background, Ethan has worked in a variety of roles, including as a marketer, researcher, strategist, scientist, editor, teacher, performer, and ecologist. He has used his skills to conduct quantitative and qualitative research, analyze data, and design surveys, among other tasks.
Ethan is also an accomplished public speaker, having presented on the science of marketing at various conferences and events, including SXSW and TED. He is well-versed in account planning, strategic planning, brand strategy, brand communications, and other key aspects of marketing.
In addition, he has expertise in storytelling, workshop facilitation, and team building. He is also highly knowledgeable in evolutionary psychology, behavioral economics, cognitive psychology, social psychology, shopper psychology, and shopper science, among other fields.
Overall, Ethan is a highly skilled branding and advertising professional with a deep understanding of the actual science behind branding. He brings a wealth of experience and knowledge to the table, helping businesses to build successful brands that stand out in the marketplace.
Learn more about Ethan Decker on the following resources: