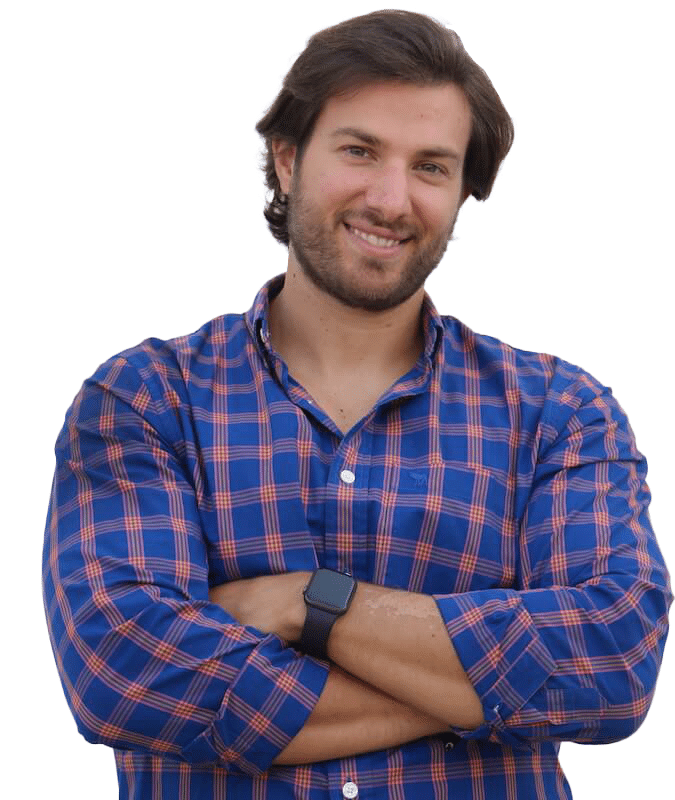 Dimitris Drakatos
Dimitris Drakatos has been leading all the Search Engine Optimization and App Store Optimization work at Peanut, the app connecting like-minded women throughout fertility, pregnancy, motherhood and menopause – Apple's Best of 2021.
He is a passionate digital marketer and SEO Lead with more than eight years of experience across both inbound and digital marketing. He has worked for several successful companies, like Revolut & Workable, scaling their digital presence.
Dimitris is one of the co-authors of Mastering in-house SEO 2nd edition, a Reforge alumnus, a speaker at several SEO conferences like BrightonSEO & Measurefest, a mentor at GrowthMentor and a judge at the Drum Awards for Search.
Learn more about Dimitris Drakatos on the following resources: