Publishing Velocity and SEO Insights with Dimitris Drakatos (#595)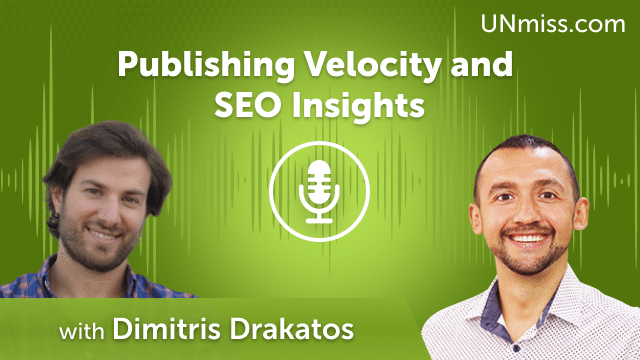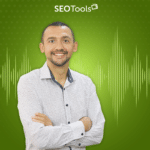 SEO demands high-quality content.
How to create such content and move fast?
Dimitris Drakatos shares his valuable insights.
The focus of content creators is to rank higher in search engines for a specific keyword.
One of the most significant ways to rank high in this era of mass competition is through content creation.
Quality and useful content is what we all want to go viral and rank high in Google SERPs (search
engine results page).
Many sites can offer an initial hack to get a page months old ranking on the first page, but it takes ongoing promotion effort as well as ongoing optimization from other relevant sites for a successful campaign.
Ranking in SEO isn't easy with all the web pages, keyword densities and changing search algorithm optimizing Seo.
Awareness of trends like content marketing and inbound digital marketing, is also important because they are practices that create content which attracts links.
Content marketing also gives more visibility which enables more traffic.
Learn more about Dimitris Drakatos the following resources:
Website:
https://dimitrisdrakatos.com/
Linkedin:
https://www.linkedin.com/in/dimitrisdrakatos/
Twitter:
https://twitter.com/DimiDrakatos
I'm Anatolii Ulitovskyi.
My sole purpose is to help you get more relevant traffic ASAP.
Let me start growing your business with a FREE analysis.