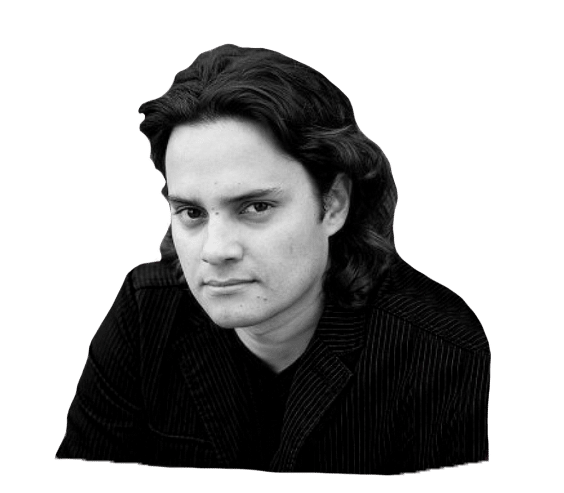 Diego Pineda
Imagine being thrown into a jungle, having to fight a tiger, cross a piranha-infested river, and staying awake all night, fearing death might come in a nasty way. That's what I was doing as a 9-year-old kid… not living it, of course, but imagining and writing it down in my first short story: "Jack in the Amazon Jungle."
Soon after, I discovered Jules Verne and traveled to the earth's center and submerged 20,000 leagues under the sea. I devoured books at an incredible rate and wrote my first novel before graduating high school.
Convinced that the best way to keep telling stories while making a decent living was to become a journalist, I got a bachelor's and a master's degree in journalism.
Fast forward 17 years, I published two novels, nine non-fiction books, and hundreds of articles and blogs as a science writer, a business writer, and a sales and marketing writer.
Today, I help solopreneurs publish their books and become thought leaders in their niches.
Learn more about Diego Pineda on the following resources: