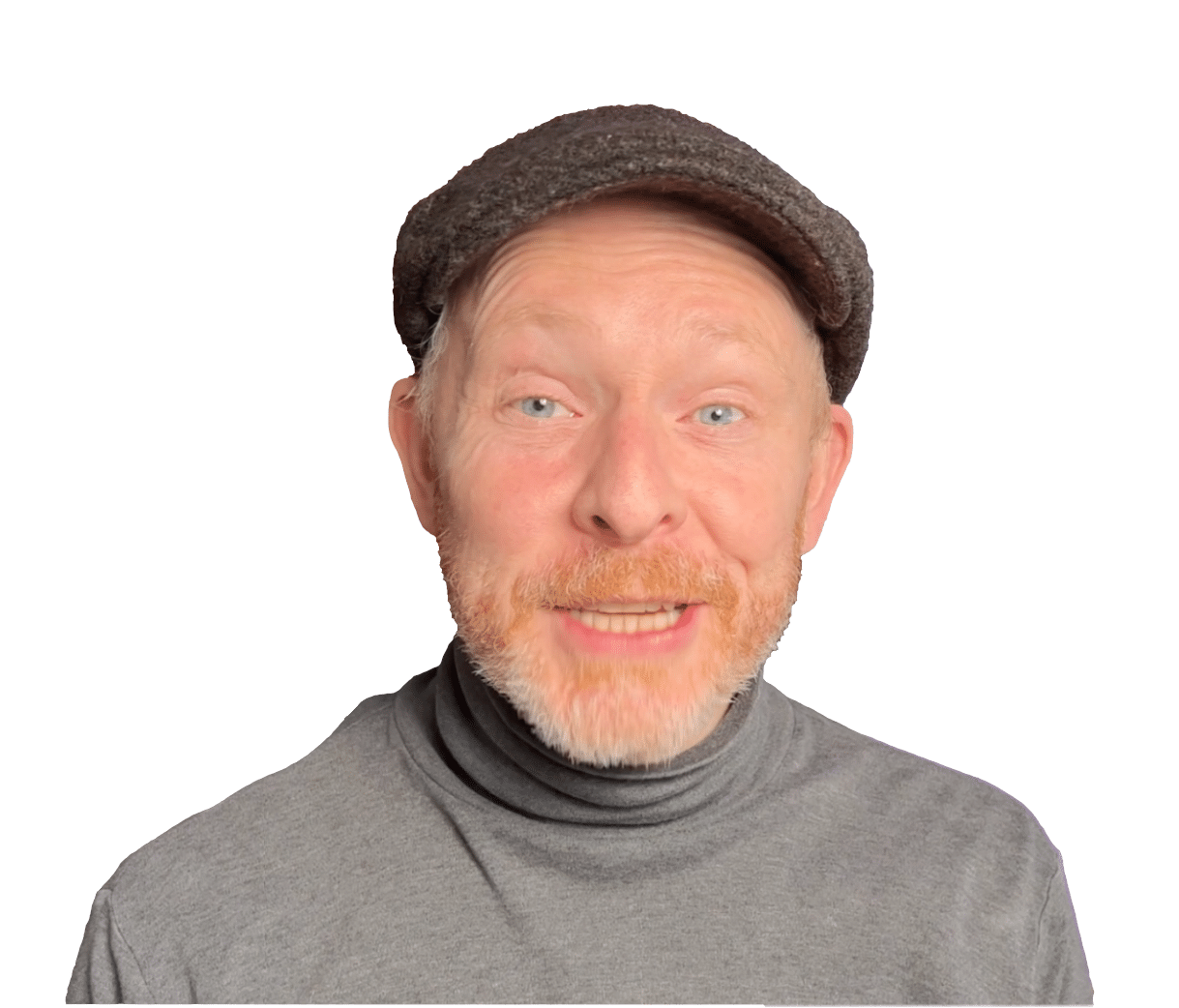 Dave Mac
Dave Mac is an affiliate marketer who also trains others to do the same.
Here is some feedback from new affiliates who have watched and implemented the training from his Youtube channel:
"After some time I got your YT Video then I follow your steps. And I got 3 sales within 3 or 4 hours. You are my HERO SIR"
"On February 28 I made nearly $12k, and spend around $3k for ads, 130 sales. It was a crazy day."
"I have completed $25,000 in 2021 (2 months and 13 days). This has all been done with the help of your videos."
"My wife now believes in what I'm doing!"
His previous work:
He designs and facilitates workshops, seminars, and training programs that engage and equip participants with the skills they need to work in a global business environment.
He has 28 years of global business experience (spanning Australia, New Zealand, Singapore, Hong Kong, US, UK, China, and South Africa).
He is now managing a multi-cultural team of trainers, facilitators, and administrative staff in Japan.
The industries he's worked in range from banking and funds management through to marketing and education.
In that time his areas of responsibility have included mission-critical software development and support, business analysis, project management, staff management, operations, training, coaching, facilitation, business development, and instructional design.
Learn more about Dave Mac on the following resources: